BlackBerry Deal Sours, CEO Leaving
BlackBerry Ltd., the company that once completely dominated entire segments of the smartphone market, is facing a very uncertain future after the collapse of a deal that would have saved the company from an ever-tumbling stock price.
At least, that's according to The Globe and Mail, who cites sources that also say that BlackBerry will announce that they've replaced CEO Thorsten Heins and a slew of their board directors.
News of the buyout deal falling apart won't surprise many mobile-industry watchers. Fairfax financial, the holdings company who announced it would look into BlackBerry's financial records before presenting a final buyout offer, had taken more than a month to put forth any sort of proposal. BlackBerry Ltd. had hoped that the $4.7 billion buyout would give it enough freedom to revitalize its business without pressure from Wall Street investors and earnings reports.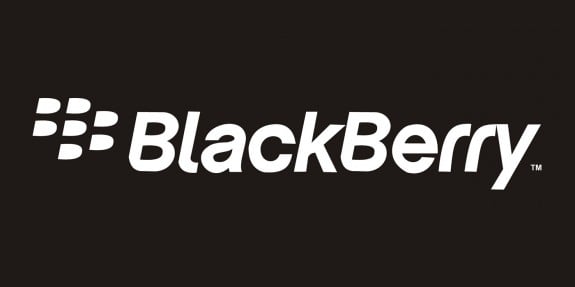 The news wouldn't be all bad for the company. While Fairfax Financial no longer intends to buy BlackBerry Ltd., these reports indicate that the company will receive $1 billion in financing to help shore up its balance sheets while it mounts a comeback by selling shares.
For those who believed Thorsten Heins had the ability and vision to turn BlackBerry around this news is bittersweet. Heins only became Chief Executive Officer of BlackBerry in January 2012. At the time BlackBerry Ltd. believed that replacing its two co-CEOs, Mike Lazaridis and Jim Balsillie, would help unify its efforts in mobile communications. BlackBerry began building its BlackBerry 10 operating system under Lazaridis and Balsille, but it was Heins who formally announced the product and the first phone that would ship with it installed, the BlackBerry Z10.
Unfortunately, the BlackBerry Ltd. hasn't seen a lot of demand for the BlackBerry Z10. In fact, the company hasn't seen much interest in any of its products that have the BlackBerry 10 operating system installed. BlackBerry's portfolio of iPhone and Android rivals include the BlackBerry Z10, BlackBerry Q10, the BlackBerry Q5 and the BlackBerry Z30.
Read: BlackBerry Z30 Arriving Next Month Exclusively on Verizon
Verizon recently confirmed that it would carry the BlackBerry Z30 in its stores exclusively.
BlackBerry Ltd. hasn't officially confirmed any of the information in this report, however the company could formally announce the changes as soon as today.

As an Amazon Associate I earn from qualifying purchases.