BlackBerry L Series Smartphone Images Leak Ahead of Launch
Ahead of the January 30th launch of the BlackBerry 10 operating system, it seems that multiple images of Research in Motion's forthcoming L Series touchscreen BlackBerry smartphone have leaked out showing extensively the front and rear of the device as well as a glimpse of what's underneath the back battery cover.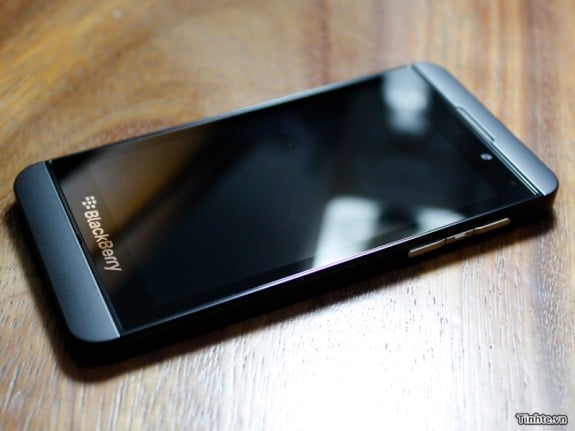 The images were leaked on famed Vietnamese site TinhTe, which had accurate leaked a number of pre-release smartphones in the past.
The latest L Series images show a device that's a refined version of the BlackBerry Alpha and Beta developer smartphone models released to developers earlier this year. The device is essentially a touchscreen-only slate with an anodized aluminum front bezel surrounding the display and a rear removable battery cover. The sloping top and bottom bezel reminds me a lot of the design heritage behind RIM's first touchscreen device, the BlackBerry Storm.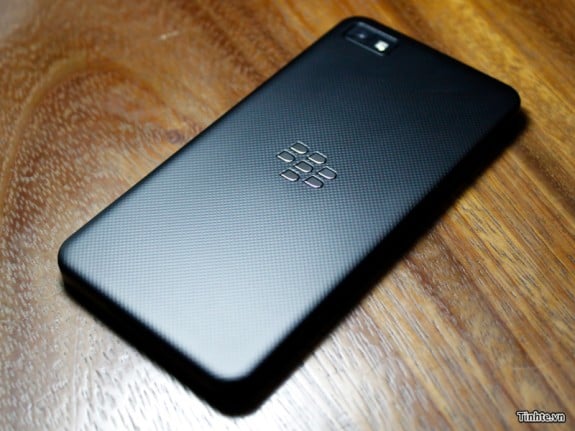 The battery cover had been leaked earlier this week by BlackBerry as part of a teaser and shows a perforated material that looks to be a soft-touch finish, which would aid in ergonomics.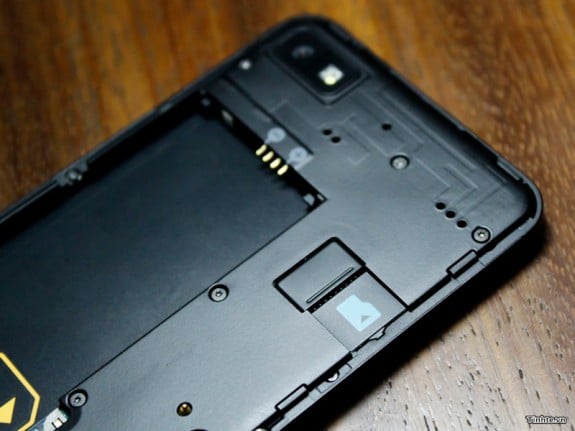 Underneath the battery cover, it looks like there are slots for the SIM card as well as a micro SD card. The battery is of an 1800 mAh capacity.
RIM so far hasn't given out much information about its forthcoming lineup, but BlackBerry 10 will arrive in a competitive market along with iOS, Android, and Windows Phone 8.
In addition to a slate-style smartphone, RIM is also poised to release some keyboarded models as well.

As an Amazon Associate I earn from qualifying purchases.