BlackBerry Messenger 6 Shown Off In New Images
CrackBerry has unearthed some images of the upcoming refresh of BlackBerry Messenger, BBM 6, and while there isn't a wealth of knowledge provided here, it will definitely give rabid BBM users a look at what to expect when the software arrives.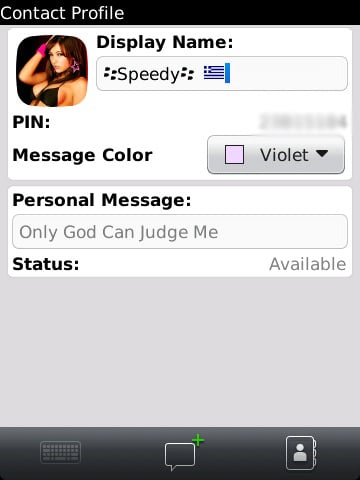 The images show off new icons that are a lot more exciting than the old, less flamboyant icons of old. They also showcase a new feature that apparently will allow you to change colors for your contacts and chats.
Other than that though, the images offer little more on what to expect from RIM's new version of its popular software.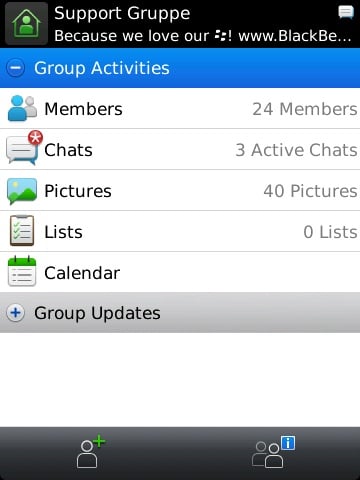 BBM 6 is expected to be released with BlackBerry OS 6.1 which should make an appearance with a host of new BlackBerry devices at BlackBerry World in May.