BlackBerry Monaco/Monza to Be Called BlackBerry Volt?
The BlackBerry Touch aka BlackBerry Monza/Monaco is likely going to be RIM's next all-touchscreen smartphone and while it's still a complete unknown to when – specifically at least – it's going to be launching, it appears that when it does make it to market, it might be called the BlackBerry Volt.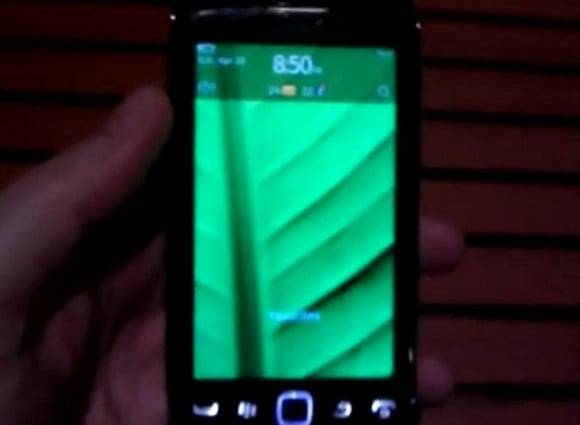 It comes as no surprise that RIM seem to be shying away from tagging this with the Storm name after both the Storm and Storm 2 were met with dismal reviews which means 'Storm' now has a bad stigma attached to it, at least among the general populous.
There is also a possibility that the Monaco/Monza, both code names, might be added to the Torch family of phones but if not, the BlackBerry Volt might be what we see come July when this thing is expected to hit shelves.
When released, the BlackBerry Touch Monaco/Monza will offer the BlackBerry faithful a full touchscreen device with a 3.7-inch display, 768 MB RAM, 1.2GHz processor, and a 5MP camera with HD video recording.
Via: N4BB

As an Amazon Associate I earn from qualifying purchases.