BlackBerry PlayBook Launching in 16 New Countries
RIM has announced that its BlackBerry PlayBook tablet will be headed to 16 new countries at some in the next 30 days. And while the company specified which countries it would be launching in, it failed to provide any specifics as to when exactly we might see it show up.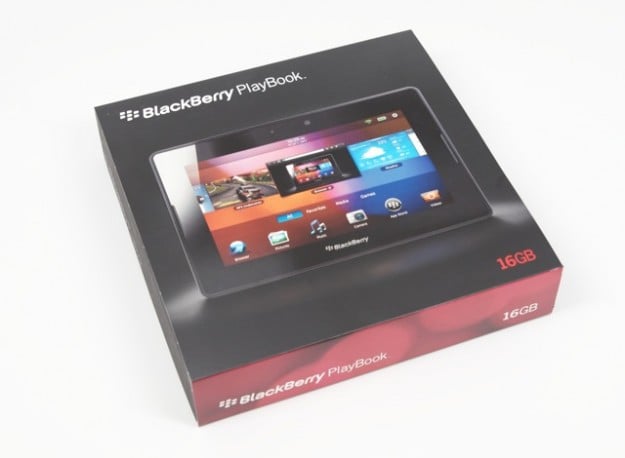 Sales of RIM's first tablet have reportedly been plateauing and a fresh launch might be just what the device needs to see reinvigorated sales.  The countries that will be seeing the PlayBook within the next 30 days are the United Kingdom, the Netherlands, Saudi Arabia, , Venezuela, Spain, Germany, the UAE, France, Italy, India, Indonesia, Colombia, Hong Kong, Australia, Singapore and Mexico.
Right now, the PlayBook is only available in the United States and Canada where it costs $499 for  16 gigabyte model, $599 for a 32 GB model and $699 for a PlayBook with 64GB. As for pricing in the new markets, that's unknown and likely won't be revealed until sometime closer to launch.
RIM's first stab at a tablet has been plagued by poor reviews and even suffered a recall for 1000 or so tablets back in May due to the operating system on board being unstable, so unstable, that owners couldn't even set up the device.

As an Amazon Associate I earn from qualifying purchases.