BlackBerry PlayBook to Soon See Price Cuts, Major Software Update
Today hasn't been a very good day for RIM. It announced that it had only shipped 10.6 million BlackBerry phones in August and it had only shipped a dismal 200,000 BlackBerry PlayBook tablets last quarter. Notice that that says shipped and not sold. The sales numbers are unknown but I think it's pretty safe to assume that there were far less than 200,000 PlayBook's sold.
However, let's focus on two sort of-kind of bright spots that came out of today's news.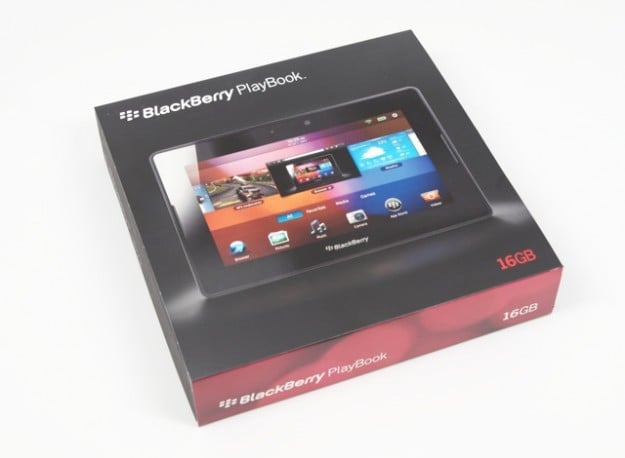 First, RIM Co-CEO Jim Balsillie has confirmed that price cuts are coming for the BlackBerry PlayBook in the form of rebates and an incentive program for business sales. He didn't provide specific details on either of those.
And second, Balsillie  also confirmed a major update for the tablet, likely the PlayBook's version 2.0 software, which will be shown off at next month's DevCon and will be available shortly afterwards.
Again, no elaboration on that update but luckily, the details of said update became known at the end of last month. If the rumors are true, we should see a software update that includes the Android app player, native calendar, contacts, and email applications.