BlackBerry Torch 2 Release Date Gets Closer
RIM told us the other day that it has seven BlackBerry devices that will arrive in the 'coming months' and one of those devices is almost assuredly going to be the BlackBerry Torc 2 which just passed through the FCC on its way to a possible home on AT&T.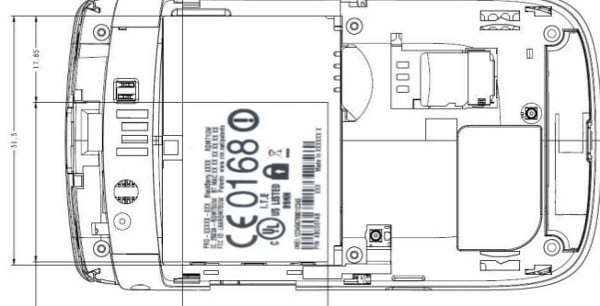 We've already seen the Torch 2 in the wild a couple of times, once in still shots and once on video, so we have a pretty good idea of what to expect when this thing finally hits shelves at some point in the future.
This FCC filing seems to point to a possible release on AT&T, as it's rocking 850MHz and 1900MHz GSM bands. Obviously, releases are never set in stone, but this is a pretty good indication that Ma Bell, at the very least, will be seeing this device that is supposedly going to come with:
Processor: 1.2 GHz processor
Radio: Quad-band GSM/GPRS/EDGE ; Tri-band HSPA 14.4Mbps
Display: 3.2″ VGA – 480 x 640 capacitive touchscreen display
Memory: 8GB storage + 768MB RAM + up to 32GB MicroSD
Connectivity: WiFi + Bluetooth + NFC
Camera: 5 MP
Battery: 1300MAh battery
Dimension: 14.6mm thick
Sensors: magnetometer
When will it arrive exactly? With the shape that RIM is in right now, your guess is as good as ours but we originally thought it would arrive this month and that's certainly looking like a possibility.
Via: Engadget

As an Amazon Associate I earn from qualifying purchases.