BlackBerry Torch 9850 Headed to Verizon on September 8th
Ever since we saw the BlackBerry Torch 9850 show up in a Verizon retail poster back at the end of August we figured that a release date from Big Red was just around the corner. Well, today, Verizon announced just that. September 8th is going to be launch day for the BlackBerry Torch 9850, a date that also figures to be the day that the Motorola Droid Bionic finally launches.
The Torch 9850 will be Verizon's second BlackBerry OS 7 smartphone following in the footsteps of the BlackBerry Bold 9930.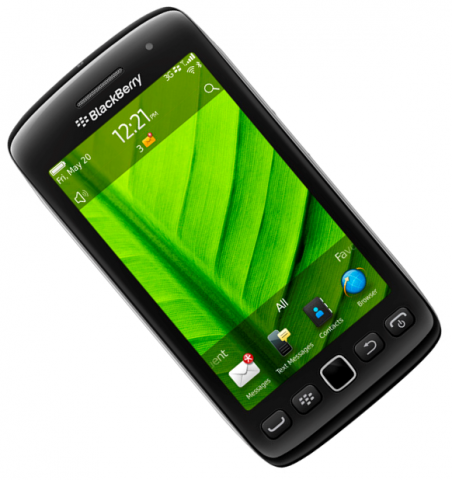 When it arrives on September 8th, it's only going to be available online. It will arrive in stores a few days later on September 15th. And when it does arrive, it's going to cost $199.99 on a new two year contract.
The Torch 9850 is going to include a 1.2 GHz single-core processor, 3.7-inch high-resolution touchscreen display, 3G speeds, global capabilities, 5-megapixel camera with flash and 720p HD video recording, and a 16 GB microSD pre-installed.
So, for those of you interested, you'll only have to wait two days before this bad boy arrives.