BlackBerry Touch gets pictured, is heir apparent to BlackBerry Storm
BGR has scored some hands-on time with an upcoming device from BlackBerry, codenamed Monaco / Monza, that will apparently launch as the BlackBerry Touch and will be the heir to the original Storm series of devices.
The last we heard of the Monaco was back in late January when it surfaced in a series of slides that revealed RIM's entire CDMA roadmap, one that includes the BlackBerry Bold Touch and the BlackBerry Curve Touch as well.
Today's report states that the Monza and the Monaco are in fact going to be two different devices in that the Monza will head to AT&T's GSM network as a global device while the Monaco will be on Verizon's CDMA network.
The name 'BlackBerry Touch' is apparently not yet confirmed, but the fact that it's 'thinner, faster and sexier' than the previous Storm models is. It's going to be running BlackBerry OS 6.1 and owners will log into it with a BlackBerry ID (PIN's are apparently out the window) which may be tied directly to cloud based services.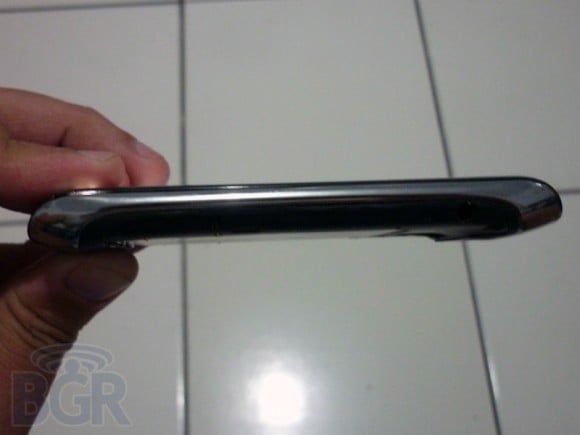 As for a release date, the BlackBerry Touch or whatever it's going to be called will apparently be announced at BlackBerry World in May, along with the BlackBerry Bold Touch, BlackBerry Curve Touch, and the BlackBerry Torch 2.

As an Amazon Associate I earn from qualifying purchases.