BlackBerry's Next Flagship May be The BlackBerry A10 In November
BlackBerry's successor to the BlackBerry Z10 is the all-touchscreen BlackBerry A10 according to a report from CNet.
The rumored BlackBerry A10 would replace the Z10 as BlackBerry's flagship device sometime this November according to the report. With the phone BlackBerry reportedly hopes it can better compete with popular high-end phones like the iPhone 5 and the Samsung Galaxy S4.
The BlackBerry A10 is reportedly the reason that Sprint decided to pass on the Z10 that came to other U.S. carriers earlier this year. Sprint reportedly decided to put its marketing push behind the next BlackBerry flagship instead of pushing the Z10 and then carrying the A10 less than a year later.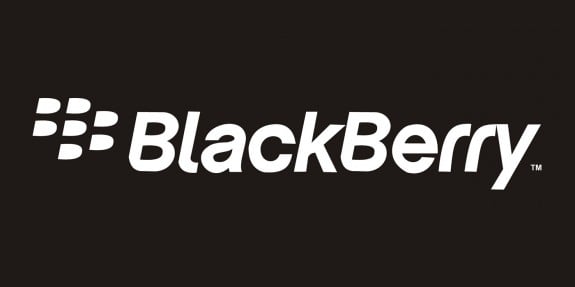 Other carriers including AT&T, Verizon and T-Mobile may choose to carry the A10 later this year as well, but so far Sprint is the only carrier rumored to offer the phone. The third-place carrier doesn't have an exclusive on the phone, however, which is good news for BlackBerry fans who don't like or can't use Sprint.
The release of the rumored BlackBerry A10 would push the BlackBerry Z10 and the recent BlackBerry Q10 to the mid-tier of the BlackBerry lineup. BlackBerry may continue to see the Z10 just like Apple continues to sell the iPhone 4 and iPhone 4S and Samsung continues to sell the Galaxy S3.
Not much else is know about the BlackBerry A10, aside from its Astro codename. BlackBerry CEO Thorsten Heins hinted that he's excited about an upcoming phone that he couldn't talk about back in March, which could be the A10.
People outside the company reportedly asked BlackBerry to debut the A10 at BlackBerry Live last month, but the company wasn't ready to show off the phone just yet. With the rumored release now five months away, that was probably a good call. In that time Samsung may announce the Galaxy Note 3, and Apple may announce the iPhone 5S, both of which would likely overshadow an already-announced BlackBerry phone, no matter how impressive.

As an Amazon Associate I earn from qualifying purchases.