Bloomberg: New Kindle in August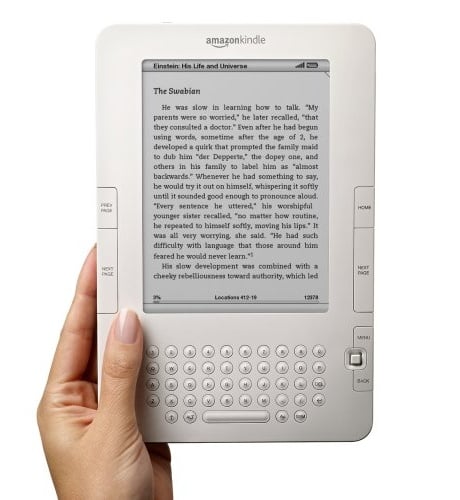 We already know that whatever Amazon comes out with next for its Kindle that it won't have a color screen. Bloomberg is reporting that when it quotes a couple of unidentified sources that whatever the new Kindle will be we'll see it debut this August. According to Bloomberg, the new Kindle will be thinner and have a more responsive screen that also offers more detail. While this all may or may not be true, the timing makes sense as Amazon's big sales push time is the holiday season.
I know quite a few of folks have ditched their Kindles in favor of iPads, and I certainly enjoy the reading experience on the iPad. That said, the Kindle is still my favorite bed time reader due to its lighter weight. But I doubt I would be buying another one in the future.

As an Amazon Associate I earn from qualifying purchases.