Blue Jays vs Royals Live Stream: How to Watch the 2015 ALCS
There are now only four teams left in the MLB playoffs. Here's how to watch the Blue Jays vs Royals live stream.
Both teams are competing in the 2015 ALCS (American League Championship Series) and the winner will move onto the World Series in an effort to take home the Commissioner's Trophy.
The Royals defeated the Houston Astros in five games, as did the Blue Jays with their win over the Texas Rangers. This is the Royals second consecutive appearance in the ALCS and the club looks to head to the World Series for the second time in a row as well.
The team is led by a powerhouse of hitting prowess, including players like Lorenzo Cain, Alex Gordon, Eric Hosmer, and Mike Moustakas. The Blue Jays, however, have their own stacked lineup consisting of superstars like Troy Tulowitzki, Josh Donaldson, Edwin Encarnacion, and Jose Bautista, who hit the go-ahead home run that ultimately won the series for the Blue Jays.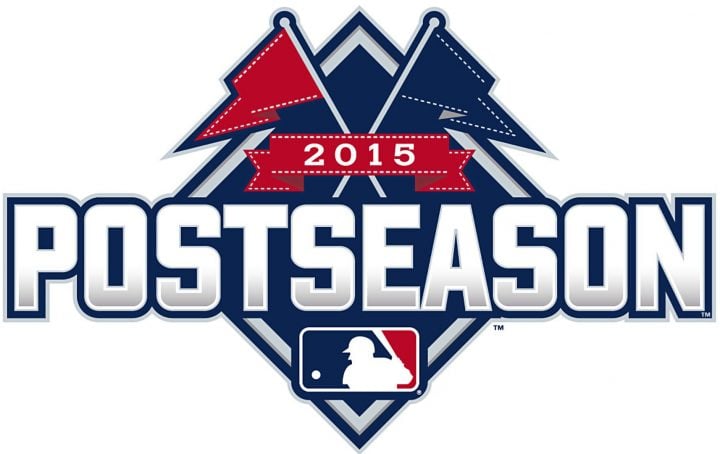 The 2015 ALCS kicks off tonight as part of a seven game series that will determine who goes onto the World Series to compete against either the Chicago Cubs or the New York Mets.
Here's how to watch the Blue Jays vs Royals live stream if you can't near a television.
Blue Jays vs Royals Live Stream
Really, the best and only way to watch the Blue Jays vs Royals live stream is through MLB.TV, which lets you live stream MLB games throughout the season. If you have a Premium subscription to the service, you can watch any and all games, just as long as you're not located in a blackout area.
However, restrictions are bit different for the MLB playoffs. While the ALCS will air on FOX (meaning you don't need cable), only a select number of games will actually be aired. If you want to watch all seven games, you'll need to do so on MLB.TV.
MLB.TV is only $9.99 for the remainder of the playoffs, and this also gets you access to all Spring Training games next year.
However, in order to watch the Blue Jays vs Royals live stream, you'll need a cable subscription, and there are a handful that MLB.TV supports, including DIRECTV, Optimum, Time Warner Cable, Verizon FiOS, Bright House Networks, Buckeye, Arvig, COX, and DISH.
What if you don't have cable? Then it's not the end of the world, and luckily, there are ways around it.
To get past all blackout restrictions, as well as the cable requirement, you can use what's called a VPN, which essentially tells websites and online services that you're in a location that you're actually not in, so since MLB.TV has restrictions for US and Canadian users, you can set up a VPN in the UK so that MLB.TV thinks you're located in the UK, which is an area that doesn't have any MLB.TV restrictions.
We have a tutorial on how to set up a VPN, specifically focusing on a service called Unblock-Us, which works great for MLB.TV. However, it's worth noting that it doesn't work on iOS devices when it comes to MLB.TV, since the MLB At Bat app has some pretty crazy security behind it that restricts a lot of VPNs from working.
Unblock-Us is around $5 per month to use, which is really cheap, and it's worth every penny since you can use it for so much more than just MLB.TV.
Of course, it's might be easier to have cable or just go down to your local bar to watch the games, but not everyone can afford cable, but paying for MLB.TV and a VPN service is still cheaper than cable, making it a great option to get live baseball at minimal cost.