Bluebeam PDF Revu Version 7.0 Coming Soon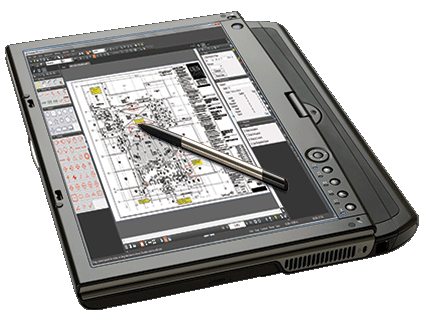 Bluebeam's lead developers talked aboutthe upcoming release of PDF Revu version 7.0 during a podcast on PDF Insider. Bluebeam PDF Revu is a PDF viewer and editor that has some great tools for tablet users.
Karen, Ben and Peter of had to keep some of the new features under wraps, but the three features they could discuss are interesting enough to warrant an upgrade. PDF Revu version 7.0 will offer full control of file size reduction, spell checking tools and PDF package/portfolio support.
PDF Revu 6 costs $149 for a single license and includes a free upgrade to Revu 7.0 when it's officially released at the end of the month.
Click here to listen to the full podcast.

This article may contain affiliate links. Click here for more details.