Bookmark Sync Coming to Chrome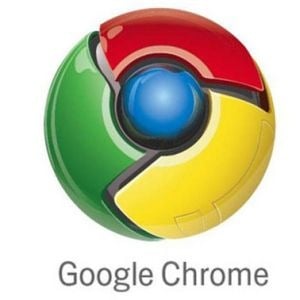 The browser battles continue. Google has added bookmark sync to its Chrome browser in its latest build. And Xmarks, the well known Bookmark syncing utility is also letting users register for a beta to test out its Chrome support. I'm a big fan of Xmarks and have been using it for quite some time (even back when it was called Foxmarks.)
You can check out info on the Google Chrome solution here, and for Xmarks you need to be a registered user and sign up for then sign up for the beta.
For those who use multiple machines Bookmark syncing is a must in my opinion.

As an Amazon Associate I earn from qualifying purchases.