Bowers & Wilkins Intros Zeppelin Air, Apple AirPlay Speaker
Bowers & Wilkins introduced the Zeppelin Air at CES 2011 in Las Vegas. This new iPod speaker is compatible with Apple Airplay, which means users will be able to stream and control music wirelessly from the comfort of  any iPad, iPhone, Mac or PC.  The Bowers & Wilkins Zeppelin Air has five discrete amplifiers and will likely satisfy all but the most critical iUsers.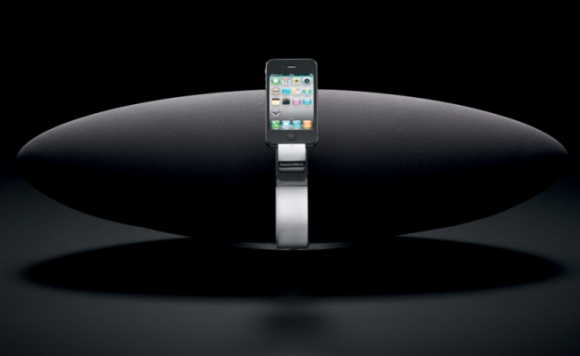 No word on pricing or availability quite yet, but you can register your interest over at Bowers-Wilkins.com.

As an Amazon Associate I earn from qualifying purchases.