Boy Sells Kidney to Buy iPad 2, Immediately Regrets It
According to the Shanghai Daily, a Chinese boy sold his kidney for 20,000 yuan ($3085) in an effort to purchase Apple's latest and greatest hardware, the iPad 2. Almost immediately after selling his organ, his health began to deteriorate leading him to regret his decision.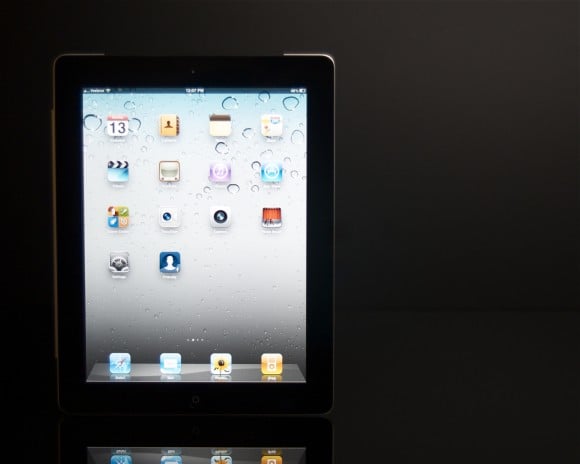 The story goes like this. The boy wanted an iPad 2 and could not afford it so he sought out the means to get it. Some sort of broker contacted him via the internet and told him that he could help the boy sell his kidney for the money.
Sure enough, and without his parents' permission, the boy travelled to a neighboring province and had his kidney taken out at a hospital. Right after the operation, the boy was given his reward.
Upon returning home, his mother was naturally furious and contacted police who attempted to contract the broker who, naturally, was unreachable. Complicating matters is the fact that the hospital where the surgery was performed was not even qualified to do the surgery in the first place.
Moral of the story:  Don't sell your organs to shady brokers that you meet online for a piece of technology. But you knew not to do that already we're sure.
Via: BusinessInsider

As an Amazon Associate I earn from qualifying purchases.