Bravely Second End Layer Demo Coming To Best Buy First
Members of Best Buy's Gamers Club Unlocked subscription service can expect to get their hands on the official Bravely Second End Layer demo before anyone else. This week the company confirmed its program will offer access to a demo version of the game days before the official version of that same game demo arrives in North America.
Best Buy revealed the early Bravely Second End Layer demo access last night in a post to its blog online. Nintendo also talked about the Bravely Second End Layer release yesterday on its Nintendo Direct video stream. Bravely Second End Layer is set to arrive on the Nintendo 3DS in North America on April 15th. It's already available on the Nintendo 3DS in Japan, Europe and Australia.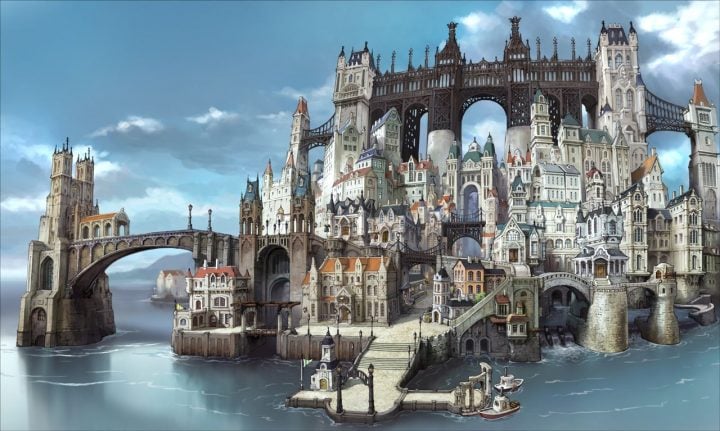 Anyone with a Gamers Club Unlocked membership already, and those that sign up before March 6th will receive a code that allows them access to the Bravely Second End Layer demo on March 7th. The demo doesn't arrive for everyone with a Nintendo 3DS console and access to the Nintendo eShop until March 10th.
Gamers Club Unlocked costs $30 for two-years of discounts and coupons.
Read: Is Gamers Club Unlocked Worth Buying?
Best Buy isn't forcing users to go through any additional steps beyond simply having a Gamers Club Unlocked subscription. A trailer for Bravely Second End Layer confirmed that the story players get to try during the demo is exclusive to it. It won't be available in the final version of the game coming sometime later this year. The codes that Gamers Club Unlocked members get will work until March 10th when the eShop demo begins working for everyone.
Bravely Second End Layer is the follow-up to another Japanese role-playing game, Bravely Default. The game has an all-new story. The story from the demo isn't in the final game, but some of the other stuff in the demo will transfer to the final version.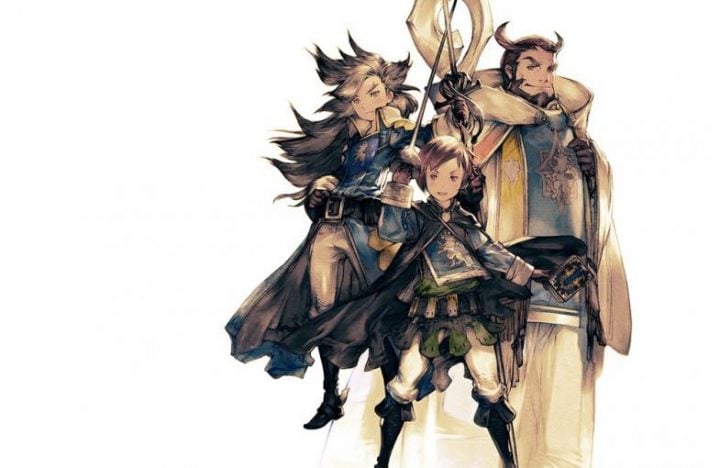 All told, offering early access to the Bravely Second End Layer demo is a pretty nifty perk for Best Buy to offer to Gamers Club Unlocked users. With any luck, we'll see the company doing more of this in the future.
Gamers Club Unlocked is essentially Best Buy's games loyalty program. Similar to other loyalty programs, subscribers get special perks that normal Best Buy shoppers don't get. Points that users earn for every purchase are redeemable for accessories and add-ons. Best Buy slashes the cost of used games for Gamers Club Unlocked subscribers by 10%. Prices of new games are slashed for members by 20%. Strategy Guides and coupons offer subscribers even more savings.
The company is hoping to keep gamers buying physical copies of titles and visiting its stores often. That's big as almost every major video game is available in digital form the same day that it's available in retail stores.
Adding in access to game demos like this helps fight off competition in the gaming space from Amazon Prime, which does offer savings on physical games, but doesn't get players access to game demos. EA Access, Electronic Arts' subscription service uses a similar tactic to get subscribers. It discounts digital game purchases and provides access to free trials of games before their final versions are available to everyone.
Best Buy kicked off Bravely Second End Layer pre-orders for the Nintendo 3DS already. Those that buy the game get a special Gathelatio set of costumes for their characters. Anyone that buys the game from the company's website will receive a code to unlocked the costume set within an hour. GameStop isn't offering pre-orders of the game on its site just yet.