Buffalo NAS Allows Browser Access, Officially Supports iPhone
One of the main complaints about the iPhone is its inability for storage space expansion. Buffalo just released a solution to this problem with their LinkStation Pro NAS at MacWorld. With the LinkStation Pro, iPhone users can access up to 1TB of storage remotely by using the iPhone's web browser. With AT&T's 3G network, I can see how this is a wonderful possibility for viewing movies, pictures, music, etc. from almost anywhere.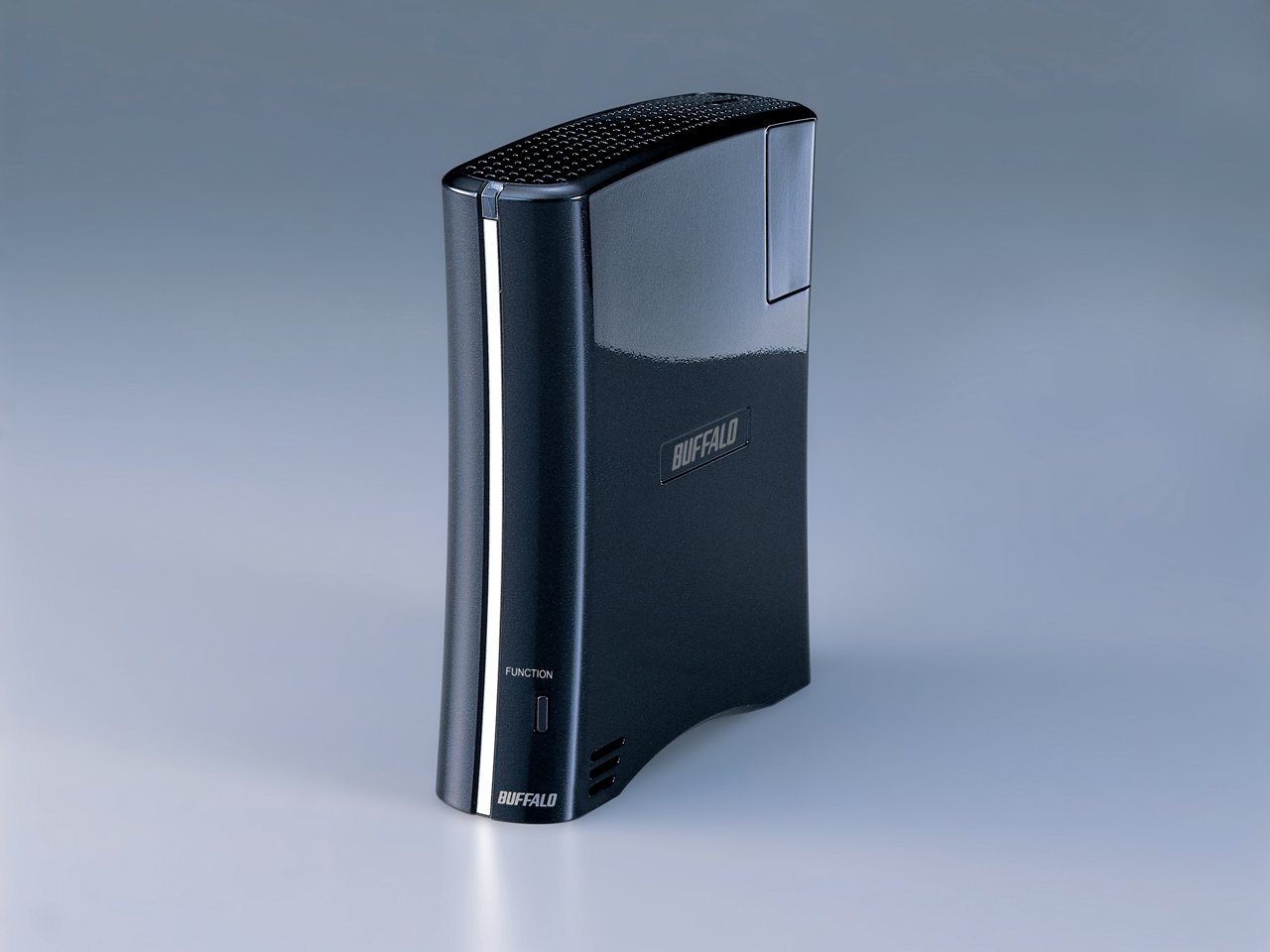 Being both Mac and Windows compatible, the Buffalo seems to offer a good solution for people looking for remote accessible NAS. Since the only requirement to access the NAS seems to be a web browser, I think any mobile device with a web browser will be able to take advantage of the connectivity. I'll try to confirm this inference with Buffalo at CES. The 1TB LinkStation Pro will set you back 299.99 while a 500GB version costs 209.99. The drives also come with a full compliment of auto-backup software from Memeo as well as user defined security access for multiple users.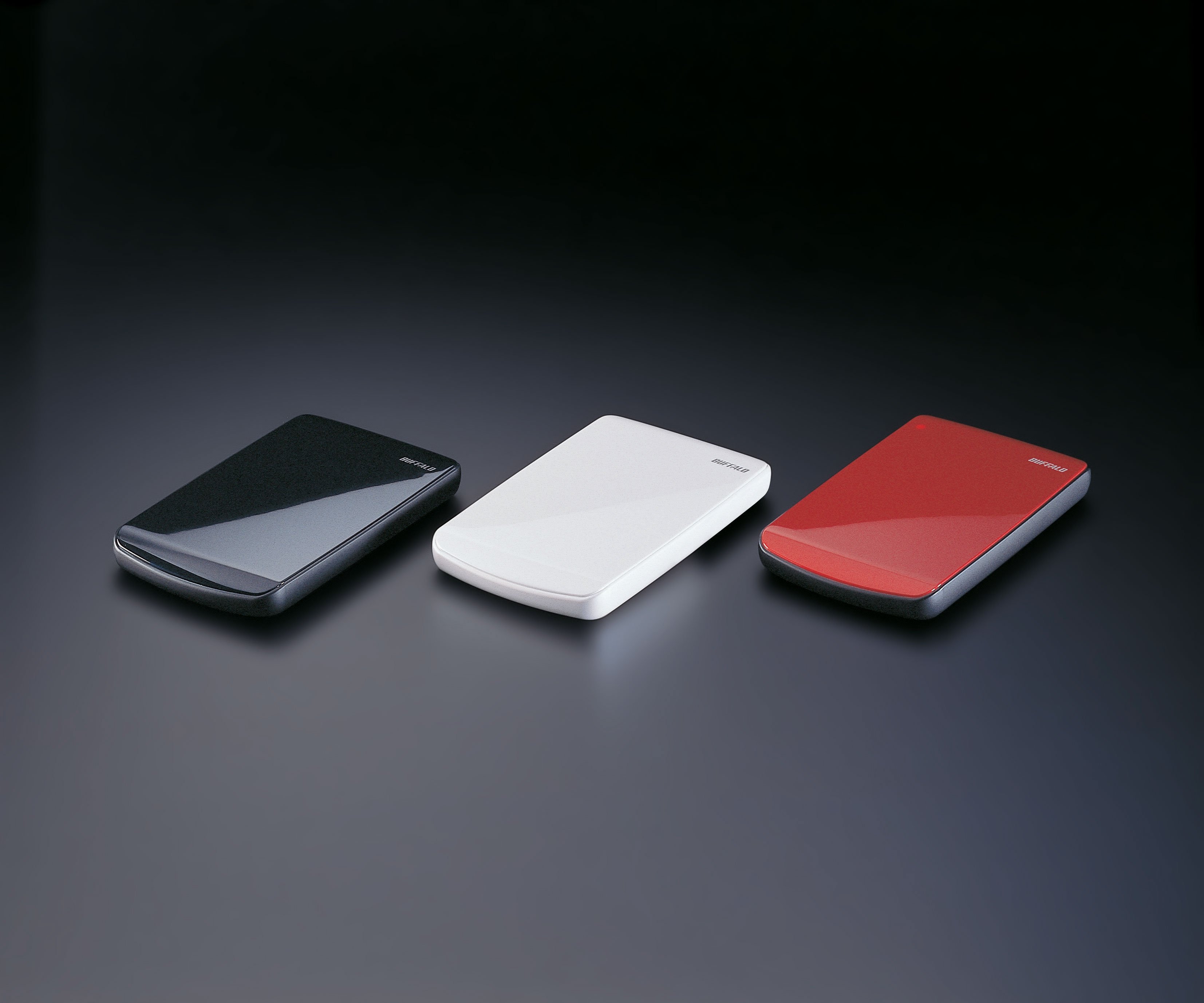 Along with the LinkStation Pro, Buffalo also announces the Cobalt line of portable external hard drives. These portable hard drives feature Buffalo's TurboUSB technology that boosts data transfer rates up to 20%. Capacities range from 160GB-500Gb. Prices are as follows:$79.99 for 160GB, 89.99 for 250GB, 119.99 for 320GB, and 169.99 for 500GB.

As an Amazon Associate I earn from qualifying purchases.