Button-less LG Smartphone Leak Rumored to be Optimus G2
Newly leaked images of an LG-branded smartphone are believed to be for the unannounced Optimus G2, a successor to the AT&T and Sprint Optimus G in the U.S. Not much information is known about the device or where it falls in the Optimus Android smartphone family, but there are speculations that this phone may be the successor to the original Optimus G flagship.
The images were posted by famed leakster @eveleaks on Twitter.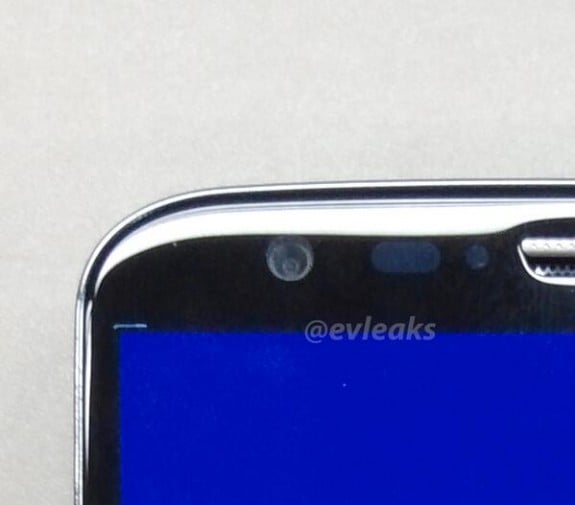 From the images, we can make out that the display has small, slim bezels. Additionally, LG appears to be utilizing a new speaker arrangement at the top, and a prominent LG logo suggests that this may not be a Nexus device.
The original Optimus G had capacitive touch buttons, and the overall specs and hardware of the phone provided a basis for the launch of the Nexus 4, a device created out of a partnership between LG and Google. These newly leaked photos show a more curvy design that resembles the Nexus 4's aesthetics rather than the more boxy and angular Optimus G lines.
And more recently, LG had utilized a physical home button on its Optimus G Pro smartphone, which has a 5.5-inch display to compete against the Samsung Galaxy Note 2 and will arrive as an exclusive on AT&T's network in the U.S.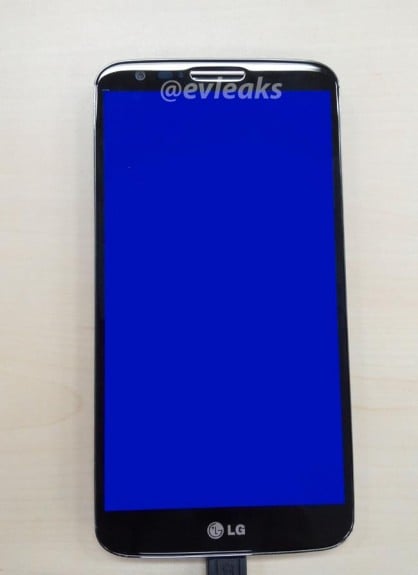 Given the inconsistent designs, it's unclear how LG's product families will shape up to be. South Korean rival Samsung has a more consistent look to its device designs. The Samsung Galaxy S3, Galaxy S4, Galaxy Note 2, and Galaxy Note 8.0 all share the same design language with a physical button flanked on each side by a capacitive button.

As an Amazon Associate I earn from qualifying purchases.