Should You Buy Digital or Physical games for the PS4 and Xbox One?
Starting today, digital games, that is downloads that travel straight from Microsoft's and Sony's own servers to your hard drive. To be fair, both consoles have offered digital titles for years, however the PS4 and Xbox One introduce innovations that finally make buying digital versions of games a valid option for most users.
However, having the ability to download games digitally, doesn't necessarily mean that you should download games digitally.
Why You Should Buy Digitally
Digital game purchases offered a terrible experience for gamers until recently. While the PS3 and Xbox 360 both supported digital games, typically users had to wait as long as six months after the disc-based version of the game arrived on store shelves before they could by that same game in Microsoft or Sony's stores. Whenever the digital version did arrive users also had to pay more than if they'd have purchased it from a used game store.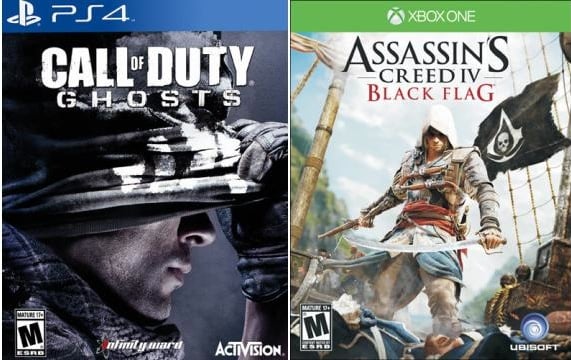 With the Xbox One and PS4, many of these problems disappear. Both console makers have promised to make digital versions of games on their platforms available at the same time as their disc-based counterparts. Furthermore, users don't actually have to carry the games themselves. Both the Xbox One and PS4 allow users to log-in to their account and download their games to play on a friend's console. The Xbox One even allows other users to play a visiting user's games with their own account.
The best part is that users no longer have to wait to download an entire game before they can begin playing. Both consoles allow users to begin playing once a certain percentage of the game is on their hard drive.
What Makes Buying Digital Such A Hassle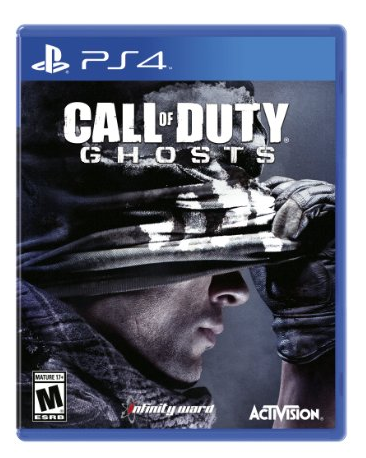 Although there has been some progress where digital games are concerned, there are still a few reasons why users would want to pick up a physical game.
Digital games are subjected to unprecedented forms of digital rights management. For example, the Xbox One doesn't allow users to trade digital games to other users or sell them. It's also impossible for users of the Xbox One to allow their friends to play their digital games without their Xbox LIVE Account signed into that Xbox. For example, a user trying to play a friend's digital version of Ryse wouldn't be able to, unless that user's account was still on their Xbox One. If that user has logged in on their own console again, Ryse and their Xbox LIVE Gold status defaults to the last console they've logged in on.
To their credit, Sony allows more than one PS4 to play games if their original console is designated as their "primary" console.
Why Buy Discs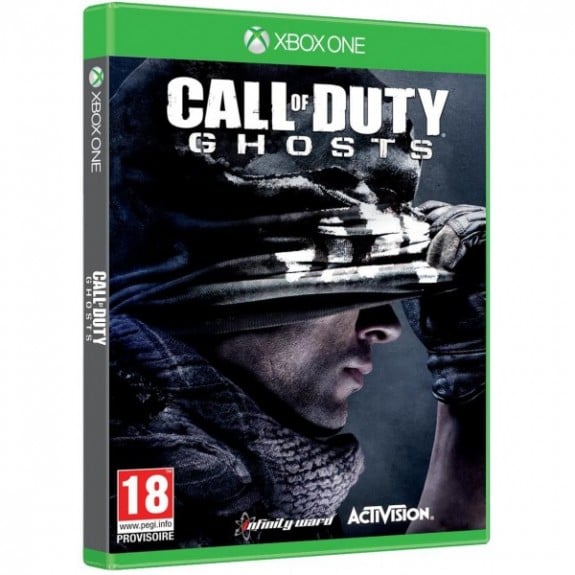 Simply put, users should buy a disc-based game for no other reason than they don't have to adhere to anyone's rules but their own. Users can sell them, loan and do whatever else they want — all without having to sign-in to their account or jump through hoops.
Disc based games are also usually cheaper than their digital alternatives over time for those who don't mind buying used. Purchasing a used copy of Halo 4 would cost a user $19.99 at GameStop. That's $10 less than it would if that same user bought it digitally. NBA 2K13 still costs users $39.99 through the PlayStation Store. That's $20 more than what it costs for a used version of the game at GameStop.
Given the positives and negatives of buying digital, a user's decision simply comes down to how gaming fits in their life. Users who loan games to friends or resell them to buy other games will want to stick with discs. Not only is it a known quantity, it's also cheaper if they want to get the most they can out of their budget.
Still, people who don't resell their games, and people who like the idea of not heading to GameStop to put down money on pre-orders are going to love buying digital copies of their games. They'll also like having access to their library of titles when they log into Xbox LIVE on any console – no discs required.
The choice is yours, but you should know that each comes with its own set of pros and cons.
The PS4 is available for users to order today for $399, though how long it'll be until the order can be fulfilled by retailers remains a mystery. The Xbox One launches November 22nd for $499. Pre-orders for the Xbox One are sold out, however users could get one on launch day if they haven't pre-ordered if they show up to stores early. Microsoft has confirmed that its retail partners will have extra consoles on-hand at launch.

As an Amazon Associate I earn from qualifying purchases.