Buy the New iPad Now Unless You Want to Wait Months
Apple launched the new iPad today with some compelling new features making it a hot gadget that we're pretty sure will sell out quickly.If you're sure you want a new iPad, we recommend placing your order as soon as possible or risk having to wait weeks or months for the model you want.
[Read iPad 3 Pre-Order Button is Live, Apple Store Still Down]
When the first iPad launched people who didn't order theirs on the first day of pre-ordering were unable to get one in a timely manner. Last year, within a short time of the iPad 2 release date, shipping times slipped to more than a month. You couldn't order one and get it in a timely manner until April when shipping times finally reached two weeks or less. Many Apple stores and iPad retailers were out of some models as late as August. That meant some users who didn't want to wait any longer spent more money on a higher-capacity iPad or 3G model than they had planned. Some  buyers couldn't find an iPad 2 in their color preference.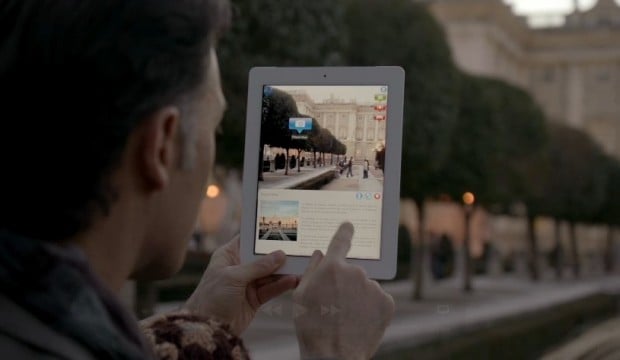 This year the new iPad will draw a bigger crowd for a number of reasons.
People who bought the first iPad but skipped iPad 2 will be ready to upgrade after two years.
Apple has solidified its position as the tablet leader as Android tablet sales have been lackluster thus far.
The retina display will make this tablet the most popular of the three thanks to how beautiful text, games, images and video will look.
4G will speed up Internet activity while on the go in areas where its available.
The hot Amazon Kindle sold well, but Kindle buyers tasted what a tablet can do and half want something more according to a recent survey.
There are just a few reasons that the new iPad will sell out fast. You better line up early and get your claim in quickly for what will possibly be the best selling consumer electronics device of all time.