iPhone 5 Launch Outed by C-Spire?
Earlier today, regional carrier C-Spire announced that it would be rolling out its $60 million 4G LTE network in various locations in the state of Mississippi come September. It didn't, however, announce any sort of devices that would be accompany the carrier entry into the world of 4G LTE. However, we can think of at least one. Apple's next iPhone which is presumed to be 4G LTE in nature.
As you might know, C-Spire carries Apple's latest iPhone, the iPhone 4S.  The other carriers in the United States that offer the device are AT&T, Sprint and Verizon.
Right now, AT&T and Verizon are the only two of the four that currently have 4G LTE networks in place. Sprint, for its part, has announced that it will have its 4G LTE network up and running by the middle of 2012.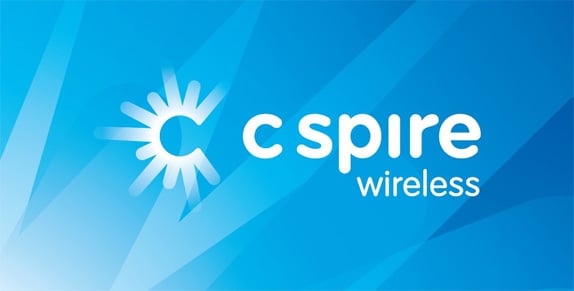 It's going to need some time to build up its 4G LTE network.
C-Spire's footprint is much smaller. The initial batch of 4G LTE includes:
Jackson metropolitan area
Mississippi Gulf Coast
In South Mississippi: the cities of Brookhaven, Columbia, Natchez, Petal, Hattiesburg, McComb and Lucedale;
In North Mississippi: the cities of Oxford, Tupelo, Corinth, New Albany, Pontotoc, Booneville, Starkville, Columbus and West Point;
In the Mississippi Delta, the cities of Yazoo City, Cleveland, Greenville, Greenwood and Clarksdale
In East Mississippi: the city of Meridian and parts of Lauderdale County
My point is, if Apple were to launch a new 4G LTE iPhone in September, both carriers, which again already are home to an iPhone device would likely be ready for a fall launch of an LTE iPhone.
This September roll out date also matches up nicely with what we have previously heard. That Apple will once again pass on announcing the iPhone at WWDC this year and instead, launch it in the fall, possibly in September or October.
As we saw with the launch of the new iPad, Apple likes to stick with cycles and the iPhone 4S launched in October.
That date would give C-Spire the time it needs to ensure that its network is working properly. Remember, carriers like to take a delayed approach to launching smartphones and tablets on 4G LTE.
AT&T and Verizon did it and we assume that Sprint will do the same.
So while it's still possible that Apple will announce a new iPhone at WWDC, the signs seem to be pointing to a launch later on this year.

As an Amazon Associate I earn from qualifying purchases.