Call of Duty: Ghosts Reached $1B in Sales, but Only to Retailers
Last week, Activision announced that Call of Duty: Ghosts had reached $1 billion in sales within 24 hours of the game's launch, except that wasn't sales to consumers, but rather retailers, meaning that Activision merely said that $1 billion worth of Call of Duty: Ghosts copies were on store shelves within one day after the game launched.
If that sounds like a pretty lousy thing to announce, it certainly is, but the game publisher was pretty sly about it, simply sneaking in the part where the over $1 billion of Ghosts sales were sold "into retail stores." This really just means that retail stores worldwide collectively bought $1 billion worth of Call of Duty: Ghosts copies and put them on their store shelves. As for the number of copies that were actually sold to consumers, that hasn't yet been disclosed.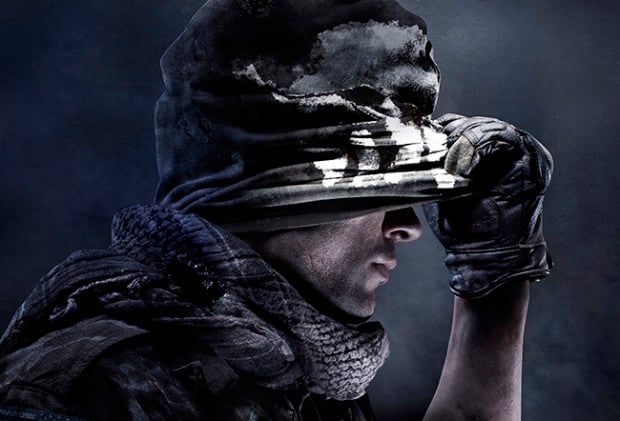 Then again, we're not surprised that Activision would try and trick people into thinking that they actually sold $1 billion worth of Call of Duty: Ghosts copies seeing as how the September launch of Grand Theft Auto V put a bit of pressure on Activision to do something even better with Call of Duty: Ghosts. Grand Theft Auto V sold $1 billion worth of copies in just three days. Since Ghosts didn't beat this record, Activision figured they'd at least make it sound like it did, without even lying about it.
The most that a Call of Duty game has ever sold in 24 hours was $500 million worth of copies, and this was last year with the launch of Call of Duty: Black Ops 2. Activision hasn't announced what the 24-hour sales figure for Ghosts is, but when a company skips over mentioning sales figures, it usually means that it didn't sell so well. We're not saying that Ghosts didn't sell well, but it's possible that the sales numbers for Ghosts probably weren't what Activision expected.
So, all the Grand Theft Auto fans out there can continue to celebrate, as GTA V is still the best-selling video game of all time, actually selling $1 billion worth of copies to consumers within 24 hours of the game's launch back in September, which isn't surprising considering that a GTA game hasn't released since 2008; unlike Call of Duty fans, GTA fans have been waiting a long time for a new installment.

This article may contain affiliate links. Click here for more details.