Call for Mavericks Apps Suggests Imminent Launch of Apple's Next OS X
Apple is now calling out to developers to test and submit their Mavericks-compatible third-party apps as the OS X-maker prepares for the launch of its next generation desktop class operating system.
"Make sure your app takes advantage of the great new features in OS X Mavericks when the world's most advanced desktop operating system becomes available to millions of customers later this fall," Apple's email to developers read. "Download OS X Mavericks GM seed and Xcode 5.0.1 GM seed, available on the Mac Dev Center. Build your apps with these latest seeds, then test and submit them to the Mac App Store."
This email arrives about two weeks after Apple had released its final Mavericks GM build to developers ahead of the consumer launch of the next generation of OS X. Mavericks, announced earlier this year at the WWDC conference, is the first version of the Mac OS X operating system that drops the naming convention of wild cats that was used before, such as Jaguar, Mountain Lion, Snow Leopard, and others.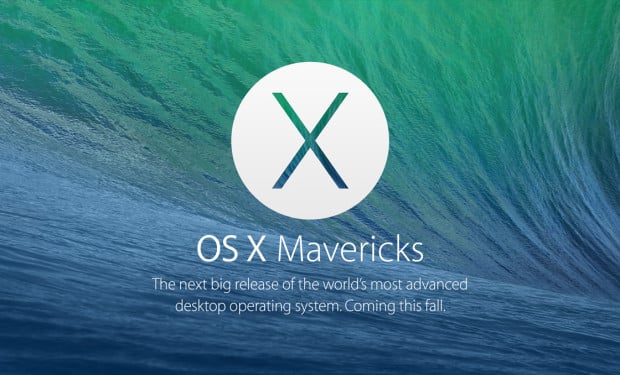 Apple has not provided guidance to developers, however, on when OS X Mavericks will be available to consumers.
Apple is scheduled to hold a press event on October 22, and the venue could see the debut of the new operating system alongside new Mac hardware. Apple is saying "We still have a lot to cover" regarding the event, and there are speculations that we'll see new MacBook Pro Retina Display models as well as new iPad tablets. Apple's Mac Pro desktop could also be announced for availability at this venue also.

As an Amazon Associate I earn from qualifying purchases.