Call of Duty: WWII Season Pass: 4 Reasons to Buy & 2 to Wait
Buy If You Find Call of Duty: WWII Season Pass Deals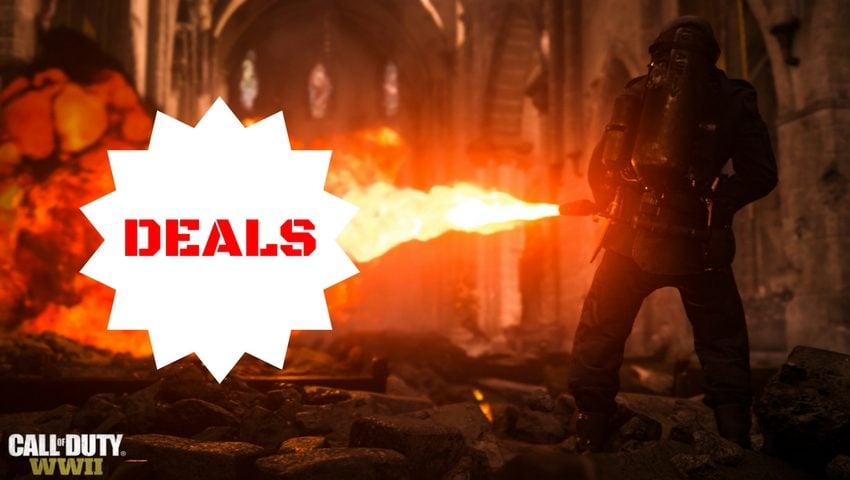 We've already found one Call of Duty: WWII Season pass deal that cut $10 off the price of the bundle, but these aren't common and don't last long.
If you find a Call of Duty: WWII Season Pass deal on the Xbox Store or on the PlayStation Store, you should jump on it if you want to save. We may only see one more round of deals.
You can wait for Call of Duty: WWII Season Pass deals, but you may be waiting a while. You can find a number of Call of Duty: WWII deals, but not on the Season Pass.
Last year we saw a few deals at Walmart and Best Buy the Spring for the Call of Duty: Infinite Warfare Season Pass, and we could see similar discounts soon.

This article may contain affiliate links. Click here for more details.