Can Apple Sell an iPad 4G LTE to the Masses?
Yesterday, we heard that Apple's next iPad, which may be called the iPad 3 or iPad HD, will have a 4G LTE radio on board. And now, another report, courtesy of Reuters, claims that Apple will indeed introduce a new iPad equipped with 4G LTE and that Apple is hoping it will tempt customers to pay more money to watch high-definition video on-the-go while producing lots of revenue for both AT&T and Verizon.
As the report notes, consumers haven't exactly been turning out in droves to purchase Apple's Wi-Fi + 3G iPad, instead, opting to purchase the company's Wi-Fi only models.
However, Apple hopes that changes with 4G LTE.
Read: iPad 3 Release Date All But Confirmed.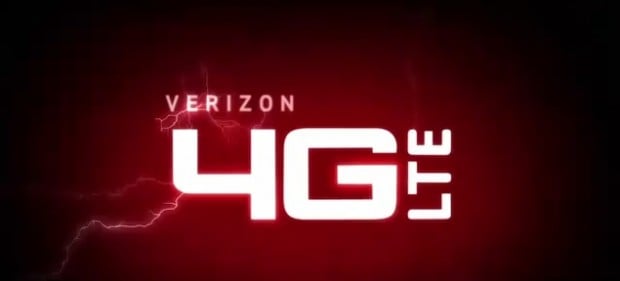 An iPad with an LTE connection can provide data speeds that can get up to ten times faster than those found on 3G, something that could mitigate the choppiness that occurs when video is streamed over 3G.
Noticeably absent from the report is Sprint, the third largest carrier in the United States, and a home to Apple's iPhone 4S. It's still unclear if the carrier will be getting the iPad 3 at launch or somewhere down the road. We tend to think the latter to be true.
So, as it stands, it appears that this will be a two-horse race between AT&T and Verizon.
AT&T could have a tough time selling the iPad 3 to consumers.
Right now, the carrier only has its network up in around 30 markets in and around the continental United States. That pales in comparison to Verizon's 4G LTE network which boasts nearly 200 markets in the U.S.
We've also argued that 4G LTE, in general, could be a tough sell for all companies involved.
Read: Do You Really Need a 4G LTE iPad 3?
4G LTE is only useful when a Wi-Fi connection is not available and many iPads don't leave the house.
That means that Tim Cook is going to have to do a fantastic job selling 4G LTE on stage at Apple's event on Wednesday, when the company is widely expected to announce the next iPad.
In addition to 4G LTE speeds, the iPad 3 or iPad HD is expected to offer a Retina Diplay with quadruple the resolution of previous iPads, a more powerful processor, a better camera, and iOS 5.1.