Where Can I Buy iPhone 5s and iPhone 5c Accessories?
Launch day for the iPhone 5s and iPhone 5c is finally here, and while it seems some users – particularly those on T-Mobile – won't be getting their devices for at least week, some users are managing to walk away with one of Apple's latest smartphones. If you're one of the chosen few to get a device, here are just a few places you can find accessories for the iPhone 5s and iPhone 5c, today.
Before buying, it's important to make sure that the accessory you're buying at any of these stores is compatible with the iPhone you have. That's important since some docks and cables are made specifically for the 30-pin dock connector port on the iPhone 4s and other older devices. Any cable or dock accessory that works with the iPhone 5 should work with both the iPhone 5s and the iPhone 5c.
Staples
Although it's better known for its assortment of office supplies, Staples only recently began selling Apple products in stores. While the company doesn't sell any Apple devices themselves, many of its stores offer the basic necessities iPhone users will need to get through the first few weeks of use. That includes a line-up of Apple-made docks, and cables. Right now, the company doesn't offer the new iPhone 5s and iPhone 5c cases just yet. Remember to call your local store before heading out. All Staples stores don't yet have an Apple-specific area.
Target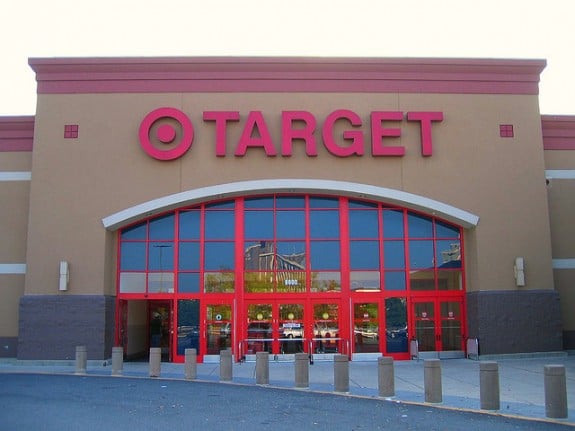 While Staples' Apple-centric area focuses on providing just accessories, Target's area is more about offering Apple devices. In addition to getting a few spare Lightening Cables, users looking to accessorize their iPhone 5s or iPhone 5c with other Apple hardware like an Apple TV or an iPad.
AT&T / Verizon Wireless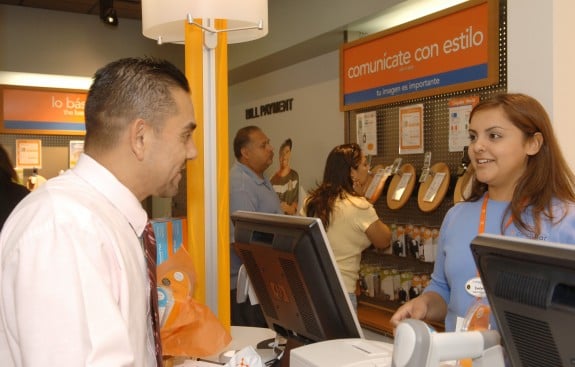 No matter if your iPhone 5s or iPhone 5c is from AT&T, Verizon, Sprint or T-Mobile, AT&T usually has a bevy of cases and accessories on launch day, and the company won't require users to have an account there before purchasing them. The same goes for Verizon Wireless stores.
Apple Store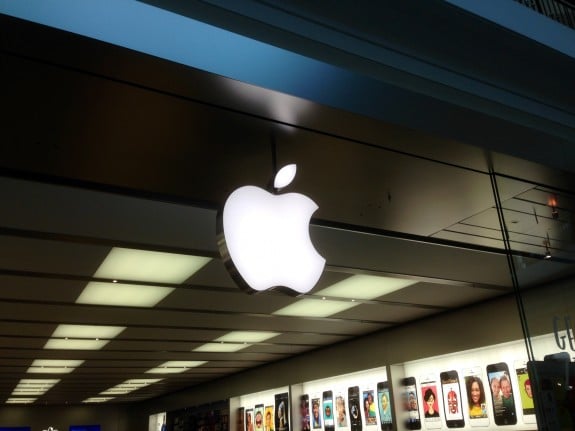 If you're picking up the device at the Apple Store, there's also no reason not to pick up an iPhone 5s and iPhone 5c case there, even if you head somewhere else for slightly cheaper docks and cables. Most Apple Stores already have the two new cases that Apple announced along with both devices on September 10th. That selection includes the iPhone 5c's colored plastic shell and the leather case for the iPhone 5s.
Read: Best iPhone 5s Cases – 10 Great iPhone 5c Cases
While the iPhone 5c and iPhone 5s are finally available in stores as of today, users who aren't already in line and want one of the new devices should call ahead before heading to their local Apple Store or wireless carrier.

As an Amazon Associate I earn from qualifying purchases.