Can I Jailbreak My iPhone?
If you're interested in taking things to a new level on your iPhone, you might be asking yourself one simple, yet complex, question: Can I jailbreak my iPhone?
Jailbreaking has a lot of benefits and that's pretty much the reason jailbreak exists. You can customize all sorts of elements in iOS, as well as download cool tweaks that let you do stuff on your iPhone that Apple wouldn't normally allow.
You can even get rid of iOS annoyances, like the Recently Deleted folder and not having to tap twice to get rid of a notification in the Notification Center.
However, jailbreaking can also have its setbacks, making it not the best choice for some novice users. Jailbreaking can cause problems on your iPhone, and if you're not experienced enough to troubleshoot those problems, it can cause of world of frustration.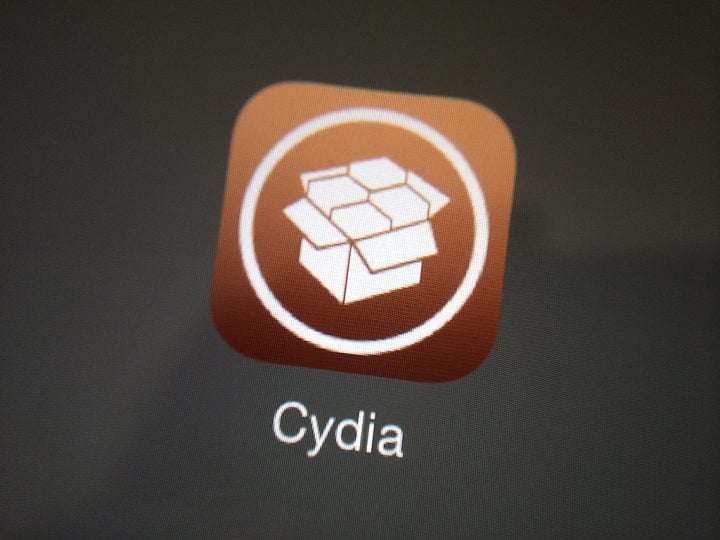 If you're ready to take on the world of jailbreaking, though, nothing is holding you back. Well, except your iPhone itself, unfortunately.
Not every iPhone can be jailbroken and it's all thanks to the iOS version that it's running. So if you're wanting to jailbreak your iPhone, here are some things you'll want to know about your device and whether or not it can be jailbroken.
How to Check Jailbreak Compatibility
When it's all said and done, any iPhone can be jailbroken. There's no hardware limitations that prevent a certain iPhone model from being jailbroken.
Instead, it's all software-based, and it depends what version of iOS your iPhone is running and whether or not jailbreak developers have a jailbreak available for that version of iOS.
So you'll need to quickly check to see what version of iOS your iPhone is running currently. To do this, just follow these simple steps:
Open up Settings and navigate to General > About.
Scroll down until you see Version.
Depending on what version of iOS you're on, it'll say something like 9.0.2 or 9.1. If you're running iOS 8, it'll likely say 8.4.1. You can ignore the string of letters and numbers in the parentheses.
Now that you know what version of iOS you're running, it's now time to see if you can jailbreak your iPhone based on the iOS version that you currently have.
Here's what you need to know about the current jailbreak situation: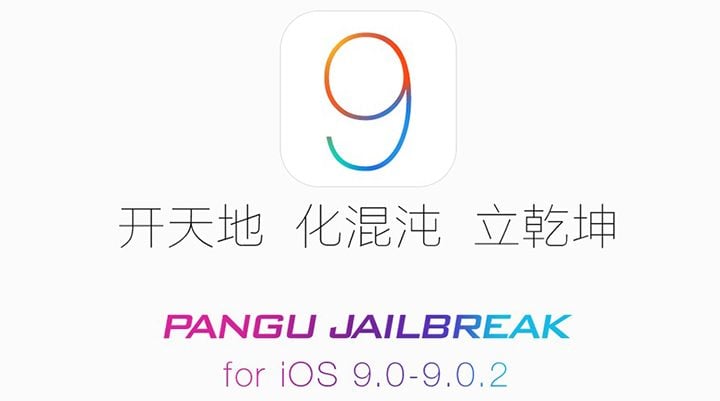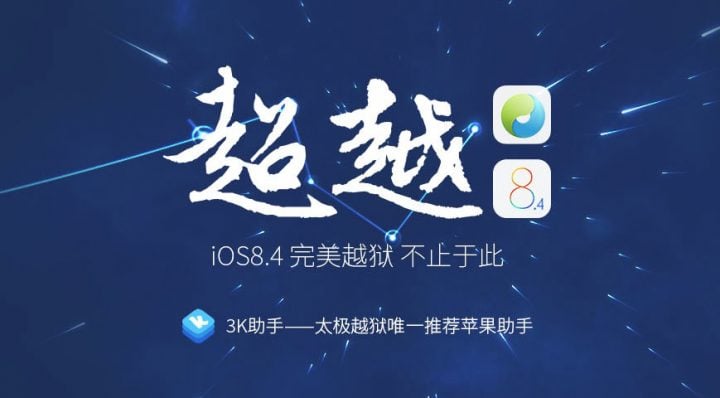 iOS 8.4.1 cannot be jailbroken currently.
iOS 8.4.0 can be jailbroken using TaiG's free jailbreak tool.
iOS 8.3, 8.2, 8.1.3, 8.1.2, and 8.1.1 can be jailbroken using TaiG's free jailbreak tool linked above.
iOS 8.1, 8.0.2, and iOS 8.0.0 can be jailbroken using Pangu's free iOS 8 jailbreak tool. (iOS 8.0.1 was pulled due to severe problems with cellular connectivity)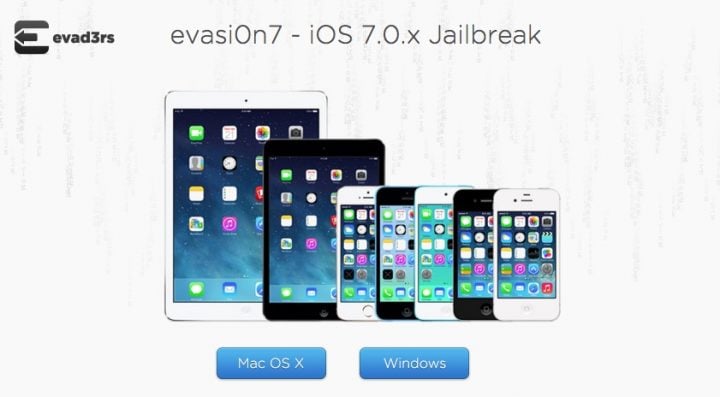 Simply find your iOS version above and correspond it to the respective jailbreak tool to get the job done. Instructions on how to jailbreak are included.
Now, as for whether or not a jailbreak will arrive for the iOS versions that cannot be jailbroken currently, that's still up in the air. However, it's very unlikely that an iOS 8.4.1 jailbreak will arrive, although a developer was working on one in the recent past even after iOS 9 released, but we haven't heard anything since then.
As for an iOS 9.1 jailbreak, that's more likely to happen. Although with iOS 9.2 right around the corner, it's possible that Pangu could wait until iOS 9.2 releases before releasing its new jailbreak for the latest iOS 9 version.
At this time, though, you'll just have to be patient if your current iOS version can't be jailbroken, especially since you can't downgrade to an older version.

As an Amazon Associate I earn from qualifying purchases.