Can I Return my iPhone 5s for the iPhone 6?
The iPhone 6 has been announced and it's set for a September 19 release. However, if you don't keep up with news on the update cycle of products, then you might have been unlucky enough to buy an iPhone 5s right as the iPhone 6 was announced, but there's nothing that can't be undone.
We've all been there at some point: you don't keep up with product update cycles, so when you think it's the right time to buy a new phone or other device, a new version just comes out. It's annoying, but the world isn't ending just yet. Depending on where you bought the device, many places will accept returns without a problem.
Luckily, a lot of places are pretty good about returns, but you only have a short window for which you can return an iPhone and get your money back, so here's a quick guide on how to return your iPhone 5s, as well as how long you have to return it at different stores.
Apple Store
Apple gives its customers 14 days to return an iPhone that they purchased from an Apple Store, either online or at one of its physical retail locations. This is less time than the company previously offered, which allowed customers 30 days to return an iPhone.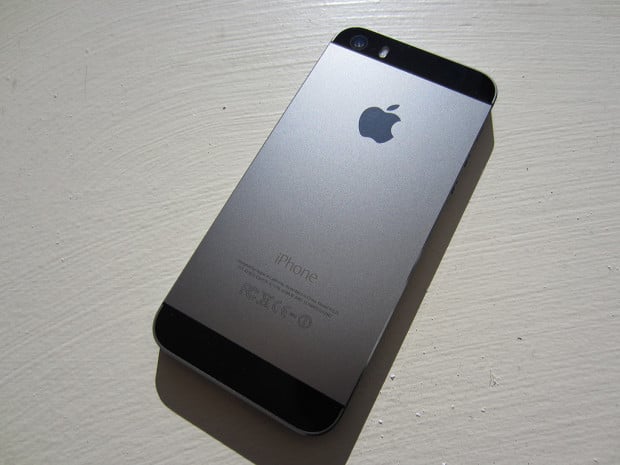 One thing to be aware of is that the company doesn't accept returns at a physical location for an iPhone that was purchased online, so if you bought one online at Apple.com, you'll have to ship it back to the company in order to return it.
The move to a 14-day return policy puts Apple on par with most of the wireless carriers. Which brings us to…
Carriers
Most carriers have a 14-day return policy for iPhones and other smartphones, but each carrier has their own restrictions and requirements when returning devices.
Verizon: Allows customers 14 days to return an iPhone, but there's a restocking fee of $35 (except for in Hawaii).
AT&T: Provides customers a 14-day return policy if they want to return their iPhone. There's also a restocking fee that costs "up to $35," but unopened iPhones are waived of this fee.
Sprint: You have 14 days to return an iPhone, but a $35 restocking fee will be applied, but unopened iPhones will have the restocking fee waived.
T-Mobile: Customers have 14 days to return an iPhone, or 20 days if it was bought online at T-Mobile.com. You also "may have to pay a restocking fee" of $50.
If You're Out of Luck
If the return period has passed, you're not completely out of luck, as you can still return the phone to the Apple Store or the carrier, but you'll be subject to an early termination fee, which can be upwards of $350.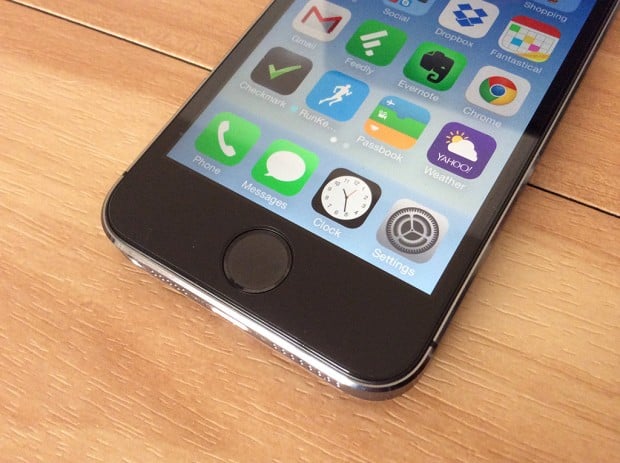 However, you can avoid the early termination fee altogether by buying the iPhone 6 at full retail price off-contract and going to your carrier to have it switched over to the new model. From there, you can then sell your iPhone 5s on eBay, Craigslist, Swappa, Gazelle or any other place that buys and sells smartphones. Arguably, you'll get the most money out of a phone by selling it on Craigslist, eBay or Swappa (avoid trade-in programs if you can).
eBay is probably the easiest route to go to sell an iPhone, but you'll also be paying a final-value fee that takes a small percentage out of the final price. However, you'll still get more for the device than you would trading it in on Gazelle or any other place that accepts trade-ins.
Trade-in programs are mostly a rip-off, and you can easily get way more out of a used iPhone by selling it yourself than trading it in. The convenience of trade-ins are great and all, but we feel that's taking the lazy way out. Plus, who doesn't like getting more money?

This article may contain affiliate links. Click here for more details.