Can My Tablet PC Do That, Please?
Thing things you find on Twitter. rodfather linked to these Youtube videos of concept laptop designs from the Lenovo labs. How about a laptop that uses small jets to prevent it from crashing on the floor? Or one that detects a spill and closes some sort of armor over the screen and keyboard before the spill does damage? Prettey snazzy and fascinating. Check them out at TechBlog.
And scroll down the TechBlog page to check out this interesting Dual Touchscreen laptop. Look, Ma, no keys. The keys are on a touch screen.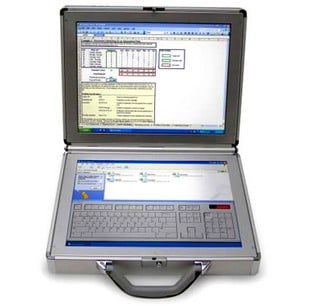 >

As an Amazon Associate I earn from qualifying purchases.