Case Manufacturer Shows a Fully Assembled Budget iPhone
A manufacturer of accessory cases for smartphones, Tactus, has released images showing what the fully assembled budget Apple iPhone that's rumored to debut this fall alongside the flagship iPhone 5S will look like. So far, we've seen renderings and images of the colorful backside of the phone, revealing the device's bright color options for the polycarbonate shell, but we haven't seen the assembled front side. Additionally, these images from Tactus also reveal the buttons and switches, key components that were not shown or revealed in prior leaks for the casing of the device.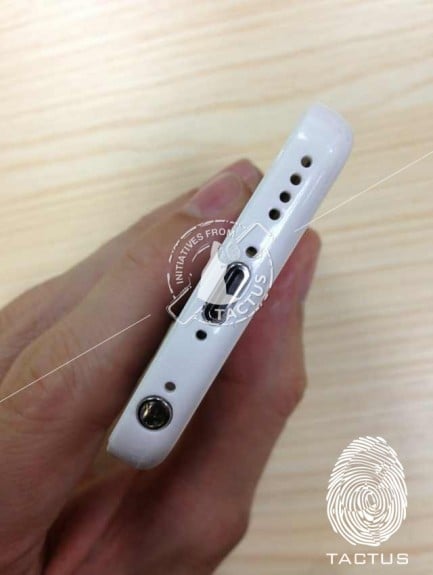 It is expected that Apple would retain the 4-inch display from the current iPhone 5 on the budget model, and it is also widely believed that the display will still maintain a high resolution Retina Display panel despite having a lower entry cost.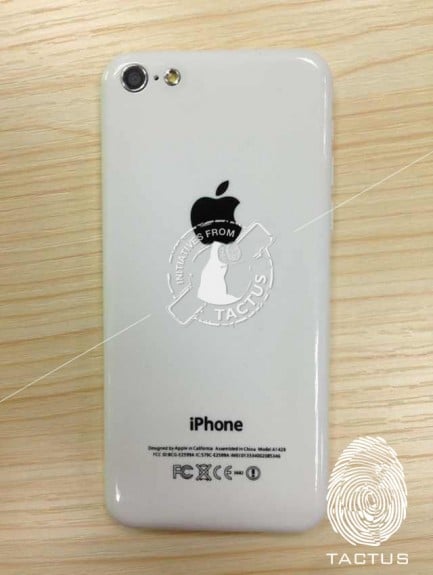 The device is expected to have a front-facing camera and also a rear-facing 5-megapixel camera with a single LED flash.
And unlike Apple's previous plastic iPhone models–primarily the iPhone 3G and iPhone 3GS–the new plastic designs will keep have buttons with the same coloring as the plastic shell. In the past, Apple had used chrome-colored buttons regardless of the color of the case. Now, like Apple's recent iPhone 5, it looks like if you get a white plastic low cost iPhone, you'll have volume buttons and the ringer mute switch also come in white as well.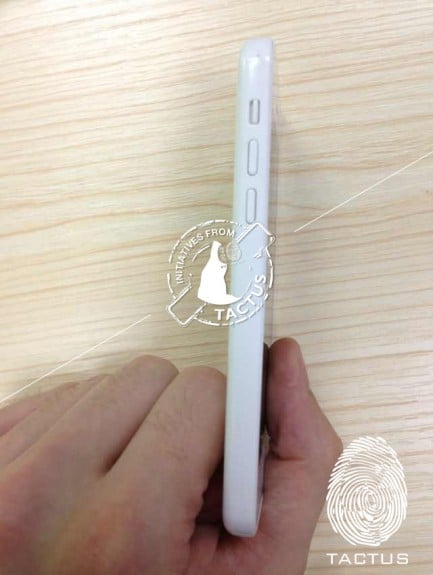 And while colors may become a quick fad over the two-year contract of the phone in the U.S., the plastic option may still be an excellent value for consumers, even if they're in the market for a higher end iPhone model. The low cost iPhone's plastic construction may be more durable to scratches and scrapes, and if you're not a consumer of high-end, graphics-intense mobile games, the more modest specs of a budget iPhone may still serve you well.

As an Amazon Associate I earn from qualifying purchases.