Catch today's Apple event via HTTP Live Streaming (on Apple products only)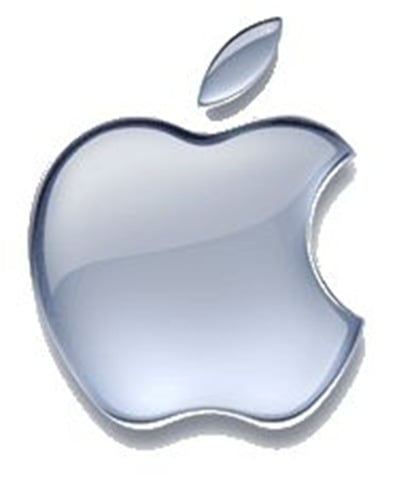 Whatever Apple has in store for us at their event today, their broadcast of the event may be the big story in and of itself. Not only are they broadcasting video themselves, but they're doing it via HTTP Live Streaming, a sign they think their standard is ready for primetime.
Apple® will broadcast its September 1 event online using Apple's industry-leading HTTP Live Streaming, which is based on open standards. Viewing requires either a Mac® running Safari® on Mac OS® X version 10.6 Snow Leopard®, an iPhone® or iPod touch® running iOS 3.0 or higher, or an iPad™. The live broadcast will begin at 10:00 a.m. PDT on September 1, 2010 at www.apple.com.
While HTTP Live Streaming is based on open standards, the system was implemented by Apple a little more than a year ago and thus far has been limited to their technology, being included in Quicktime X and in iOS 3.0 (then called iPhone OS 3.0). Quicktime X is only available in Mac OS X 10.6, so the viewing requirements are quite precise.
I doubt, however, that broadcasting the event to the widest audience possible is their goal, but rather to showcase HTTP Live Streaming as part of the event. Frankly, since releasing the technology more than a year ago, Apple hasn't done much publicly with it, though I suppose it makes sense to have waited to make a spectacle of it until more people had the technology to access it.
The big money question is: will it work? This is no small gamble for Apple. Despite the audience restriction, there are still tens of millions of users out there that can view the broadcast, many of whom are devoted Apple customers, though I would guess only a few million people will actually watch. If the broadcast goes smoothly for those millions, Apple can boast of their success (and support their expected release of streaming media on iTunes and their supposed iTV). If not, well, you know how that goes. Regardless, no matter what Apple announces, there's already more going on here than the usual iPod refresh.
Update: Cult of Mac notes that the live stream is meant to act as a stress test for Apple's new server farm.