CBS Apple TV App Launches with Free Live Streaming
In what is considered a big move for the CBS television network, it has launched a live-streaming service that works for the Apple TV, as well as the Amazon Fire TV, Roku, Windows Phone, and Windows computers. Plus,  it's available on any computer by visiting CBSNews.com.
The app provides a completely free live-streaming experience without the need for a cable subscription, which makes it one of the very few live streaming apps delivering this kind of service. The is ad-supported, which is the only caveat that we know of.
The app features a "60-minute format delivering live, updated news content from 9:00 AM – midnight ET every weekday at launch, and it takes advantage of the interactivity of digital platforms through a unique video player and on-screen interface."
Aside from the live streaming coverage, the app also offers a bevy of on-demand content from CBS affiliates like CNET, CBS Sports, Entertainment Tonight. etc. You can also view previous broadcasts of CBS Evening News and CBS This Morning, as well as 60 Minutes, 48 Hours, Sunday Morning, and Face the Nation. All for free.
This same app will be making its way to iOS and Android devices before the end of the year, so mobile users aren't entirely left out.
Users who launch the app won't have to go through any kind of sign-up page or authentication process — just launch the app and off you go. Users will simply see advertisements every now and then, just like they would see on television anyway, so that's certainly not a deal breaker at all.
This new app makes CBS News just one of the very few apps that actually offer live streaming for free and without any prerequisite. Most free live streaming apps (if not all of them) require that you have a cable subscription in order to take advantage of their features, which kind of defeats the purpose, as someone who wants to live stream content is most likely a user who doesn't have cable.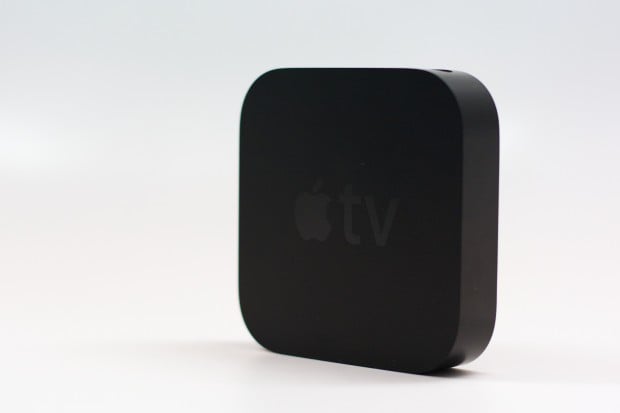 Furthermore, there are also paid live streaming apps that let you pay a monthly or yearly fee and watch all the content that you want, especially sports streaming apps, but those usually consist of blackout restrictions that requires to be in another state in order to watch your home team play, which is less than ideal.
The addition of the CBS News app is great news for Apple TV owners, especially since many of the app already on the Apple-branded set-top box are ones that require cable subscriptions. But finally, an app that lets you live-stream news and other CBS shows at absolutely no cost to you and without any previous requirements.
This is a huge step forward for live streaming apps and hopefully other television networks follow through eventually, as a live-steaming war would be about the best thing ever for consumers looking for the best live-streaming experience.

As an Amazon Associate I earn from qualifying purchases.