Cequint Sues Apple Over Patent Infringement. Seeks to Bar Sales in US
It's getting to be that in order to follow the mobile tech news you need a degree in patent law. Lawsuits are as big a part of what's going on as are specs these days.
Seattle based Cequint has filed a suit against Apple alleging patent infringement. Damages are unspecified but Cequint is asking the court to bar Apple from selling iPhones in the US, or more specifically bar Apple from selling devices that use the technology in question.
The offending patents involve caller ID technology (here and here.) Cequint says it works with most of the phone folks and its technology is on over 30 handsets including Android, Blackberry and Windows Phone devices.  T-Mobile launched a service called Name ID back in July that uses Cequint technology.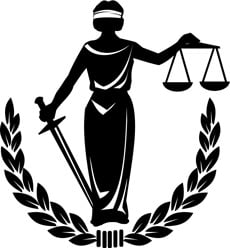 Via Bloomberg

This article may contain affiliate links. Click here for more details.