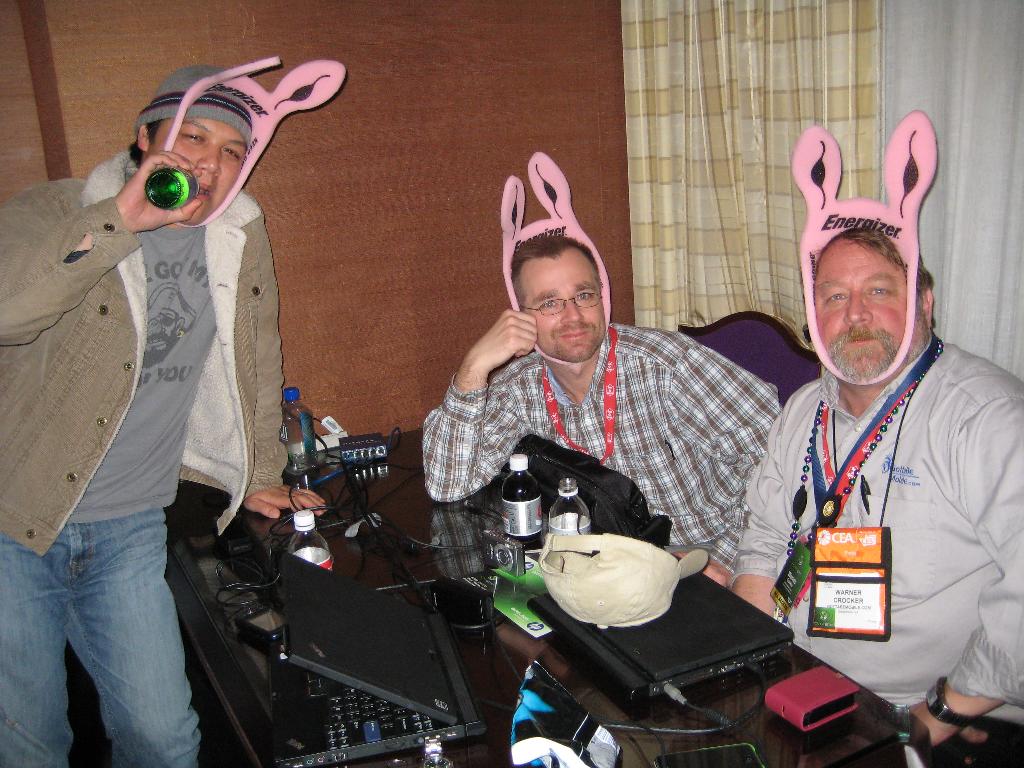 We're all exhausted and we're all headed home way too early in the morning here. I imagine the pages here at GBM will be a bit quieter in the next day or two as we gradually recoup for CES.
We had a good trip and enjoyed bringing you the coverage we did. We certainly hope you enjoyed it. We'll be posting up our thoughts in the next several days after we've digested it all, and we've got a few more videos to post up as well.
But for now enjoy this quick video of Rob and I wandering the floor at CES.

As an Amazon Associate I earn from qualifying purchases.