Chad Essley – the Tablet PC Cartoonist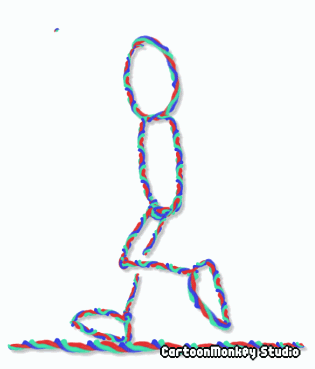 Chad Essley has been in the Tablet PC space for years and for good reason. He is an artist specializing in cartoons.
I've been enjoying Chad's cartoon blog for some time, and wanted to be sure readers of GBM were aware of him. All of his cartoons are drawn using a Tablet PC and they are quite entertaining and insightful. The last I heard, he was using a Motion Computing Tablet PC, but is currently looking at the TabletKiosk i440D. You can read our unique Life With Ink profile on Chad here
Here is one of his latest entries, entitled "Keep walking..no matter what happens..just keep walking".
Great stuff and well worth subscribing to.

As an Amazon Associate I earn from qualifying purchases.