How To Change Lock Screen Apps On HTC One / HTC Sense 4 Phones
While reviewing the HTC One S, I started poking around the many personalization settings offered by HTC Sense 4. Sense offers a huge number of ways users can tweak the user interface, including the ability to change the apps that one can launch directly from the lock screen.
However, when I went to do this, I couldn't find the setting. In most previous versions of Sense all you need to do is go to Personalization then Lock screen > Settings or Display > Lock screen > Settings to add and remove apps. That option isn't available in Sense 4.
In this version the Lock screen apps are the same as the apps in the Home screen launcher area. And yes, you can change them. Here's how.
(Read: T-Mobile HTC One S Review)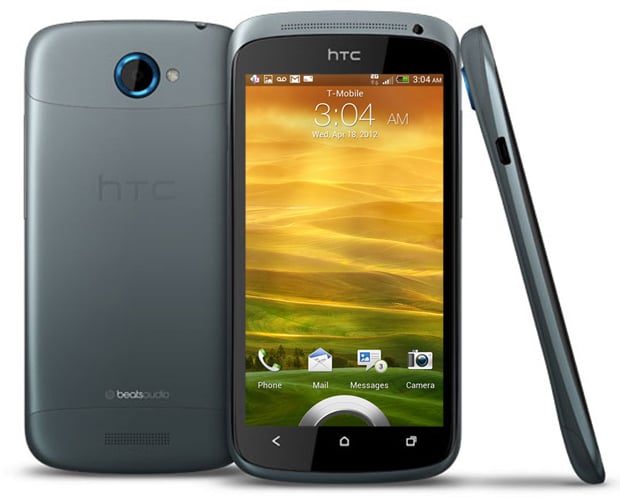 Step 1: Before you can add an app, you have to remove one. Tap and hold the app you want to remove, then drag it up to the top right of the screen where it says Remove. Now you have a blank spot.
Step 2: Open your app drawer and find the app you want to add to the launcher and Lock screen.
Step 3: Tap and hold the app until the screen flashes back to Home. Drag the app to the blank spot on the launcher.
You can also add the app by tapping and holding a blank spot on the Home screen to open the Home screen editing utility.
Step 4: Once the app is on the launcher, it will also appear on your Lock screen.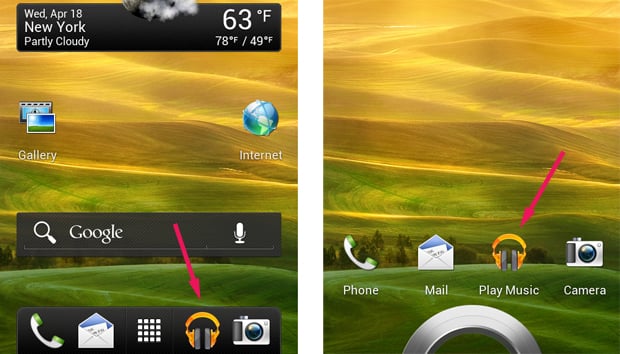 Hopefully that will save you some frustration.
Personally, I'm not a fan of this. I much prefer to choose different Lock screen and Launcher apps. Also, HTC should include a help file or a tutorial for people used to older versions of Sense.

As an Amazon Associate I earn from qualifying purchases.