Changes for The Division Open Beta Release Detailed
We're roughly a week away from The Division Open Beta release's arrival on Microsoft's Xbox One console, but it's Sony PS4 console that's giving us more news about the test run. The changes aren't huge by themselves, but do underscore how much the teams at Ubisoft are dedicated to getting the game in shape ahead of release.
A changelog posted to the PlayStation Store details some of the alterations that developer Ubisoft has made to the game since it was last available to the public. The Division is a third-person shooter and role-playing game coming to Windows PCs, the Xbox One and PS4. Ubisoft announced on Tuesday that it had plans for The Division Open Beta release for February 18th on Xbox One and February 19th on PS4 and Windows PCs. We have the change log because this next testing session will use the same client as the test from earlier this month.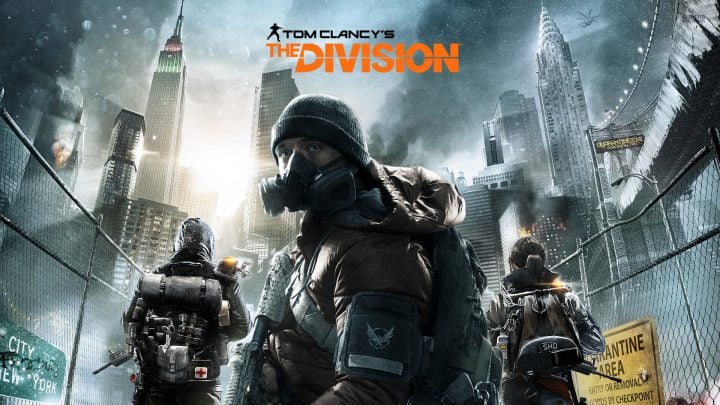 The Dark Zone, The Division's multiplayer area, is getting better thanks to two small changes that'll have a big impact. Ubisoft wants players to head into the Dark Zone so that they'll get the game's best weapons and gear. To find that gear you either have to kill other players or steal it from the computer controller factions scattered through.
Read: Second The Division Beta Release Confirmed
The changelog reveals that more computer controlled factions will lurk around the Dark Zone than in the previous beta release. That should have a huge impact on how the pseudo multiplayer works. Players should have less reasons to go rogue and kill off their friends if there's more stuff lurking around to snag from game characters themselves. Of course, players could also decide to be greedy and keep doing what they did in the Closed Beta.
The Division Open Beta release will pick up a new indicator to potentially warn you when someone has already proven to be dangerous. A new icon will show players if they're near someone who hasn't necessarily killed another human player, but has taken shots at them.
When you shoot another human player in the Dark Zone you become a Rogue player, letting everyone else know that you've killed a human player for their items and probably shouldn't be trusted. The game also puts a bounty on Rogue players, giving other agents rewards for taking them down and ending their kill stream. Ubisoft is bumping up the rewards that players own for successfully going Rogue and not being killed.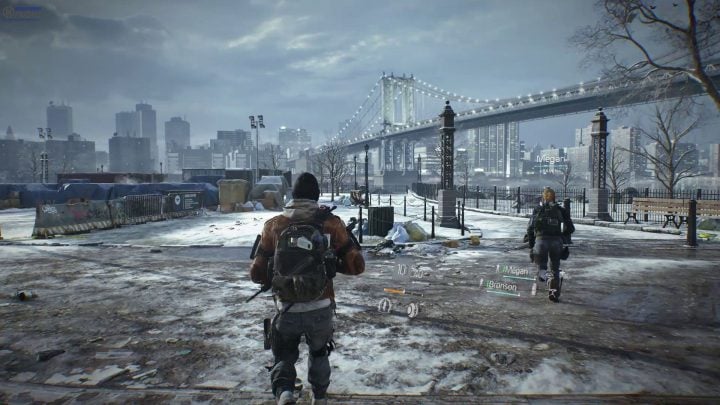 What a lot of people don't realize about The Division is that it's not strictly a shooter. It looks and behaves like one, but it uses mechanics found in role-playing games for character building and depth far beyond what most shooters offer. The gear that your character wears is important. Also important is the firepower and skills that he or she has at their disposal. Ubisoft is promising to allow players to unlock the Tech Wing now. It'll join the Health Wing, which was available in the previous beta release. This means new skills will be available.
Inside the Dark Zone high-level weapons will be available for players to collect and try out, though Ubisoft has already confirmed that any character progression from the last beta release isn't making it to this new beta release. What's more, high-level items that players find in the upcoming open beta release won't make it into the final game.
We already knew that there'd be an additional story mission to play in The Division Open Beta release, that's one of the details Ubisoft confirmed when it announced that anyone with an Xbox One, Windows PC or PS4 would get the opportunity to play the game before it launches on March 8th. Players are also getting a special item to add to their inventory as a thank you for trying out the open beta release.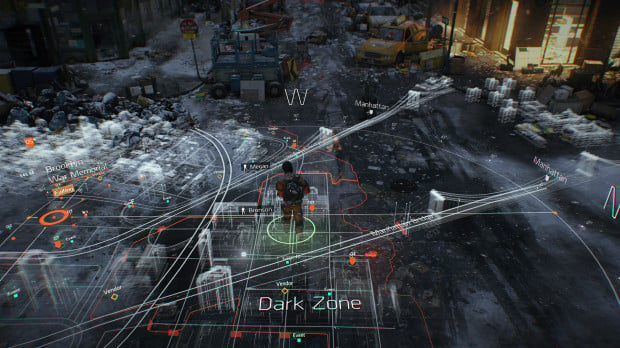 Read: The Division: Which Edition Should You Pre-Order?
The Division is already available for pre-order through the Xbox Store, PlayStation Store and at retailers like GameStop and Best Buy. When users pre-order they get the Hazmat Gear Set at no additional charge. The Division Standard Edition costs $59.99. The Division Gold Edition, which comes with access to every piece of add-on content that Ubisoft plans to add, costs $99.99.

This article may contain affiliate links. Click here for more details.