Cheaper iMac Rumored for Next Year
Apple is expected to launch a cheaper, budget-minded iMac next year, according to KGI Securities analyst Ming-Chi Kuo (via AppleInsider). On top of Apple becoming more aggressive with its pricing for the iMac in 2014, the budget iMac is said to be Apple's entry-level computer that could boost iMac sales by 10% to 20% year-over-year.
Currently, Apple's cheapest iMac is the 21.5-inch model that costs $1,299. It's certainly not cheap by any means, and consumers know that, as many of them are bypassing the iMac for either lower-cost desktop computers or simply getting a MacBook Pro or Air that costs a little less than an iMac and even has a little extra portability to its name.
It's said that Apple has been a bit worried about iMac shipments lately, as numbers have fallen ever since the company revealed a completely new design for the iMac late last year. Kuo says that this has prompted Apple to work on a new "budget iMac model" that will help increase shipments and sell more units, especially in non-US markets.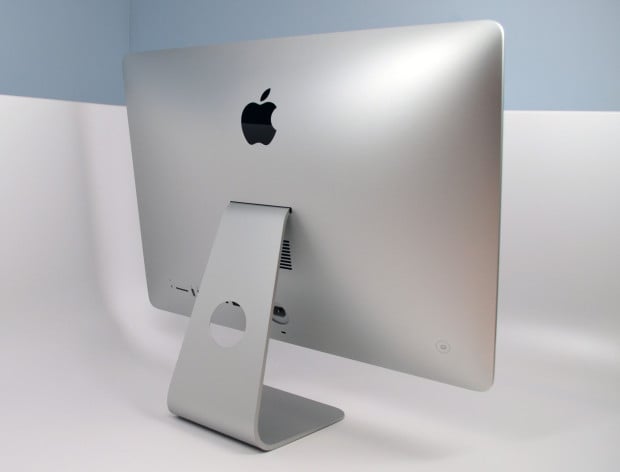 Of course, we're taking this rumor with a heavy grain of salt, mostly because we know what happened with the iPhone 5c. It was rumored for the longest time to be Apple's low-cost iPhone; an option that frugal users could take advantage of and buy for cheap, but still own an Apple product. However, while it costs less than the iPhone 5s, the phone ended up still costing $550 off-contract, which certainly isn't "low-cost" by any means.
However, if that is Apple's definition of "low-cost", then we should expect this budget iMac to at least cost less than the current entry-level 21.5-inch machine, but it probably won't be affordable. Price-wise, Kuo didn't provide any numbers, but we wouldn't be surprised if Apple didn't sell a budget iMac for less $1,000. A $999 iMac seems likely, but we doubt Apple will release an iMac cheaper than that.
If course, we'd love to be proven wrong, as the cheaper the price, the better for the consumer, and the more units that Apple would most likely sell. Still, though, with a current entry-level price of $1,300, we'd guess that Apple would only go as low as $1,000 for a budget iMac.

This article may contain affiliate links. Click here for more details.