Cheaper, Refurbished Apple iPod Touch now Available Online at Apple
Refurbished versions of Apple's 5th Generation iPod Touch are now available from the company's online store.
Pricing starts at $249 for the iPod Touch with 32GB of storage in the users choice of color. That's 16% off the cost of a newly purchased version. The device sells for $300 normally. Color choices for the iPod Touch 32 GB include, yellow, blue, pink, white & silver, and black and slate.
The iPod Touch with 64GB of storage is available on Apple's online store as well. That device comes in black & slate, white & silver, yellow, pink and blue, and will cost users $349. That's 12% off the purchase price of a brand new iPod Touch with 64GB of storage.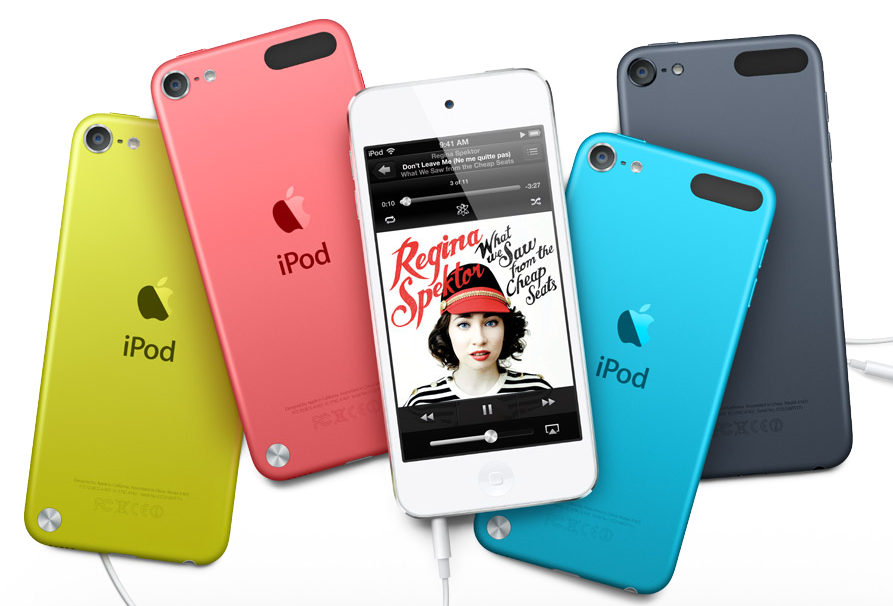 Apple announced the 5th generation iPod Touch in September of last year. This iPod included updates from the 4th generation iPod Touch, including a faster Apple A5 processor, a taller 4 inch high-resolution Retina Display and a 5-megapixel rear-facing camera. This generation of the iPod Touch was also the first to add color options to the device. Each device ships with a colored metal backing and hand loop to match.
Read: Apple Announces new iPod Touch with 4-inch Display
Apple's Certified Refurbished devices are tested for any faults and include a one-year limited warranty, as well as the ability to return the device within 14 days for a full refund. Users who are a little more warranty conscious due to the product being refurbished can add an AppleCare Protection Plan for peace of mind. Currently doing so would cost an extra $59, making the price of a refurbished iPod Touch with 32GB of storage and a year of AppleCare only $9 more than a new device without the added protection plan.
A quick check on auction site Ebay and Amazon leads us to conclude that Apple's refurbished iPod Touch pricing is more than generous, especially if you aren't particularly comfortable with purchasing used electronics or unopened electronics from anyone else besides their manufacturer. Prices of used or new devices being auctioned on Ebay were around $260-$270, while Amazon prices sat firm at $274 for a new device sold by the company itself.
Only gaming retailer GameStop offers the 5th generation iPod Touch for $250, however as per all the electronics the retailer sells, these devices are pre-owned.

As an Amazon Associate I earn from qualifying purchases.