Chrome for Mac Just Got a Lot Better
Google Chrome hasn't been the most friendly web browser on OS X, but a new 64-bit version of Chrome for Mac has released, which aims to increase performance and manage RAM better than previous versions.
Of course, most newer Macs are 64-bit compatible, while older Macs are on 32-bit, and since Google is retiring the 32-bit version of Chrome for good, that means some older Macs won't be able to update to this latest version. This includes first-generation Intel Macs.
The update can be downloaded and installed through Chrome, or you can hit the link above and download it manually.
Again, there are a lot of new features under the hood in this new release that regular users won't care about, but what's most important is that this 64-bit version of Chrome will deliver better performance and use less RAM than previous versions, and as you may know if you're an avid Chrome for Mac user, Google's web browser has never really played nicely with OS X. It's been known to hog up resources and drain battery life.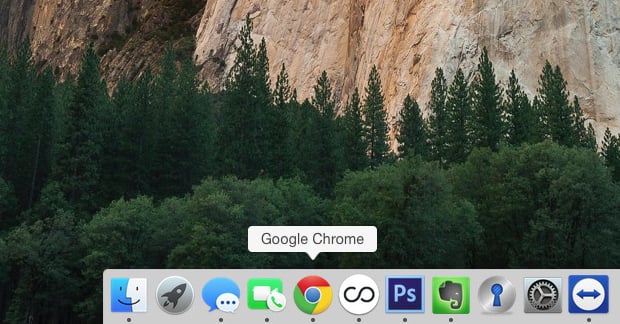 It's still a great web browser and all, but if you needed to get every ounce of performance out of your Mac, Safari was the best option to use, as it's optimized for OS X for obvious reasons, and it's a lot speedier than Chrome.
While this new version of Chrome is faster and better than the previous version, Safari is still probably the best choice if you want the best browser performance, but you really can't beat the features of Chrome, especially with its massive catalog of add-ons and extensions.
While Chrome for Mac has bogged down OS X machines for years, OS X Yosemite seems to be the biggest offender. OS X Yosemite was released last month to much fanfare, and while many users were excited to install the new operating system and try out the new features, there were quite a few Mac users who had a less-than-steller time with OS X Yosemite, especially if Google Chrome was in the picture.
While OS X Yosemite can run on older Macs as far back as 2007, that doesn't necessarily mean that it runs adequately. We've heard of many issues affecting users who installed OS X Yosemite on their Macs and had an awful time with it. Apps were slow, the boot-up time was abysmal, and overall performance was simply lacking.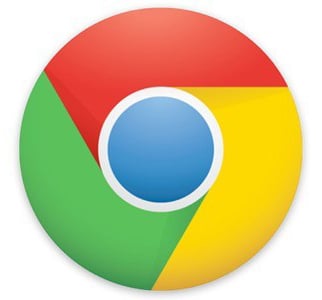 Even if you use Chrome, OS X Yosemite performance could still be abysmal on your machine, but there are a few things you can adjust.
First, reducing transparency can be huge. Open up System Preferences, click on Accessibility, and place a checkmark next to Reduce Transparency. All the stuff that makes OS X Yosemite look pretty is probably just slowing down your Mac, so it could be a good idea to disable it.
You can also disable Notification Center widgets to squeeze a bit more performance out of OS X Yosemite. The new widgets in Notification Center are awesome, but if it's a feature that you probably will never use, it's a good idea to just go ahead and disable all of the widgets so that they're not constantly using up resources, especially if you'll never use them.
Just click on the Notification Center icon all the way in the upper-right corner of the screen in the menu bar. Click on the Today tab if it isn't there already and then click Edit down at the bottom. Click each of the red delete buttons next to each widget to remove them from the Notification Center and then click Done at the bottom to save the changes.

As an Amazon Associate I earn from qualifying purchases.