Chrome OS devices coming from Acer: netbook, tablet or other?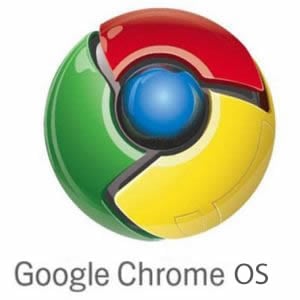 Google announced Chrome OS, their web-centric operating system, almost a year ago and we're still waiting for it. Well, the wait isn't quite over yet, but it's shortening: VentureBeat reports a couple of Acer products running Chrome OS will be unveiled at Computex. But what kind of products will they be?
At last check, Chrome OS was supposed to debut on netbooks, but since it's designed to work with both x86 and ARM processors, that could mean either netbooks like Windows-based ones we commonly see or smartbooks with always-on functionality. And of course, that was pre-iPad thinking, and now everyone and his brother is working on tablets. Acer also makes nettops and all-in-ones that could benefit from an ultra-light OS. Plenty of options here. If Google really wants to make a splash, they'd launch it on every form factor possible and let consumers pick the ones they like.