Chromium OS goes on a diet, slim enough for a 1GB drive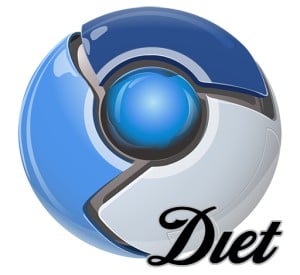 Chromium OS, the open source base for Google's Chrome OS, is now available in a "diet" form that can run from a 1GB USB drive. This means darn near anyone with a flash drive and PC can give the OS a try. Even more remarkable, not only have no features been cut from this version, but there's improved wifi support since it's based on a newer build. Kudos to hexxah for trimming the fat and kicking out any excuse I had for not trying it (except laziness).
Via Engadget

This article may contain affiliate links. Click here for more details.