Clash of Clans Developers Release New Game 'Clash Royale'
Earlier today, Supercell, the developers behind the hit sensation mobile game Clash of Clans announced a brand new game called Clash Royale. It's not a sequel to Clash, but features many of the same troops, characters, elixir, mortars and more. Here's what you need to know about Clash Royale.
The game is a brand new spin-off of Clash that combines two extremely popular mobile game genres. Card collecting titles like Hearthstone or Card Wars, with the popular real-time multiplayer games like League of Legends. Think of it like a turn-based Clash of clans using the troops and spells many already know and love. It certainly won't appeal to all Clash of Clans fanatics, but should be one worth checking out.
Clash Royale soft-launched this week in select markets available for iOS only, and so far there's no word on whether or not this game will come to Android. Read on for more details about the all-new Clash Royale.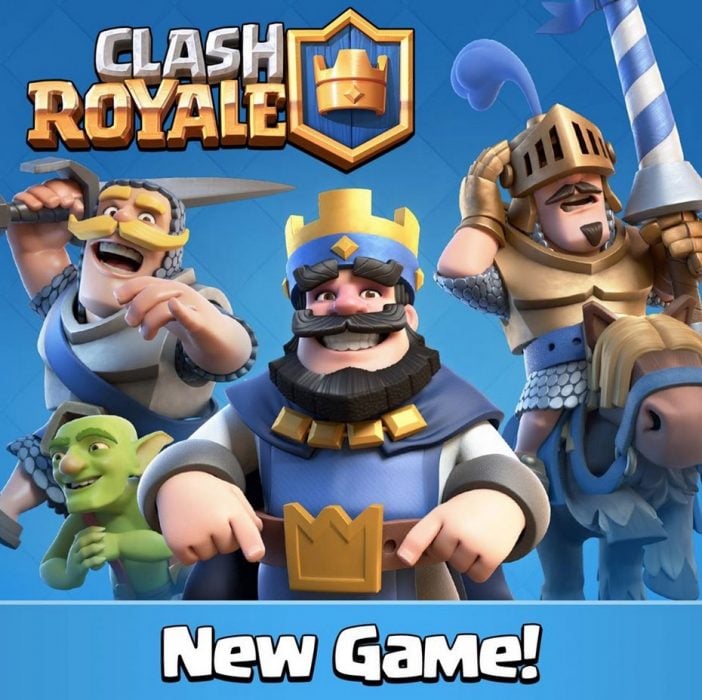 Supercell is behind many popular titles like Hay Day, Boom Beach, and of course Clash of Clans, all of which eventually arrived for iOS and Android smartphones and tablet, except for Hay Day.
Supercell has been one of the top grossing game developers for mobile over the past few years, and their success hit an all-time high with Clash of Clans, making nearly 900 million in revenue back in 2013. However, recently the game has seen a little slow-down, and Clash Royale could be exactly what the company needs to get back on top. Here's the launch trailer giving gamers a better idea of what to expect from Clash Royale.
Clash of Clans has seen an uproar from angry players since a recent update changed a huge way the game was placed, and since there's been countless threats over at the Clash forums regarding players quitting. It's possible, that some will make the switch to a different game, starting fresh, with Clash Royale.
Supercell, the Finnish studio, thinks Clash Royale can be its next big hit. However, as we said above it isn't available around the globe just yet. This week the soft launch is on iOS only, and available in select regions like Canada, Hong Kong, Australia, Sweden, Norway, Denmark, Iceland, New Zealand and of course their home country of Finland. No US release has been confirmed yet, but if the game sees success and growing popularity we can expect other regions to quickly follow, and potentially a release for Android.
Users will be collecting cards of all their favorite Clash troops, Royales, baby dragons, spells and more, then be able to use those to attack in a turn-based multiplayer battle with all their friends, or just the regular multiplayer system.
This top-down RTS style game isn't being considered a sequel to Clash by Supercell, but many have already started calling it that simple because the characters and overall look and feel. Both games will be separate and developed by different teams moving forward, and users can find out more details by heading to the new Clash Royale website.