Clash Of Clans November Update: What We Know So Far
3rd Hero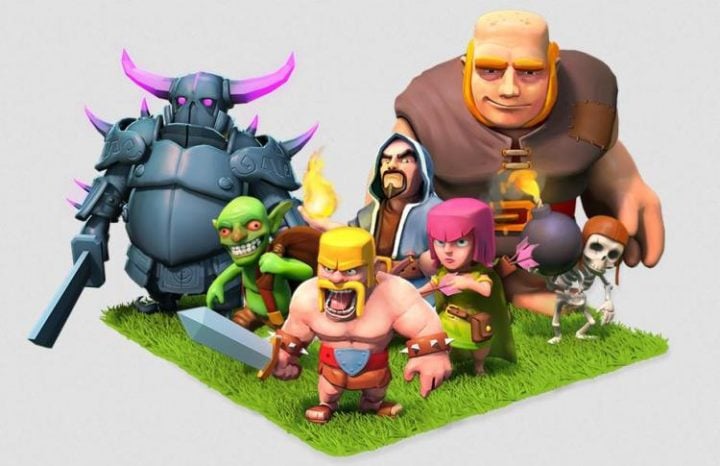 Apparently Supercell got ahead of themselves, because they didn't have too much to reveal at ClashCon, but will be sharing more details soon.
There is a new 3rd hero, and it isn't even finished yet, so they aren't sharing an actual picture. Instead we only have the teaser preview image shown above. It looks pretty weird, to say the least, and could be some sort of Wizard holding a cane, but we'll have to wait and see.
The 3rd hero will likely only be available to TH10 and TH11 players, but again, we don't know anything yet. It's too early to tell, but Supercell will reveal everything in the coming days or weeks.

This article may contain affiliate links. Click here for more details.