Clash of Clans September Update: What We Know So Far
Another big Clash of Clans update is coming soon and this week the developers gave us our first sneak peek. We haven't seen too many updates as of late, but the team has something special coming soon. It's called the Clan Challenge, which is one of many changes coming in September.
The last major Clash of Clans update was back in May, and gamers have been waiting for more ever since. Over the course of the past few years the game has continued to grow and evolve, but things have slowed lately. Here's what we know so far about the September Clash of Clans update.
Read: Clash of Clans Update: 7 Things We Want in 2016
On August 31st Supercell issued a huge ban on cheaters and gamers using 3rd party software, which was the last change to the game. Before that was an anniversary boost, and sadly its been over three months since a major update arrived. That should all chance sometime this month, or in the near future.
Right now we don't have too many details about the September Clash of Clans update, but something special is in the works. One of many changes is an entirely new way to participate in Clan Wars. It's called the Clan Challenge, which is essentially an arranged Clan War.
The video above goes over it in more details, and below is the official statement from Supercell:
"With Clan Challenges, Clans will be able issue a friendly War request to any other Clan daring to accept the challenge!
Choose war participants, set the duration of preparation/battle days and send your Clan Challenge request! As soon as the opposing Clan accepts the request, preparation day will begin.
This feature is not meant to replace Clan Wars (you can't issue a Clan Challenge while there's an ongoing Clan War), but it will offer better support for events".
After the next update players and Clans will be able to choose who they go to war against, rather than the automated system. This should provide better wars, balanced matches, and better events or Tournaments. Another benefit here is being able to set the duration for war, meaning we could see 2-3 day battles.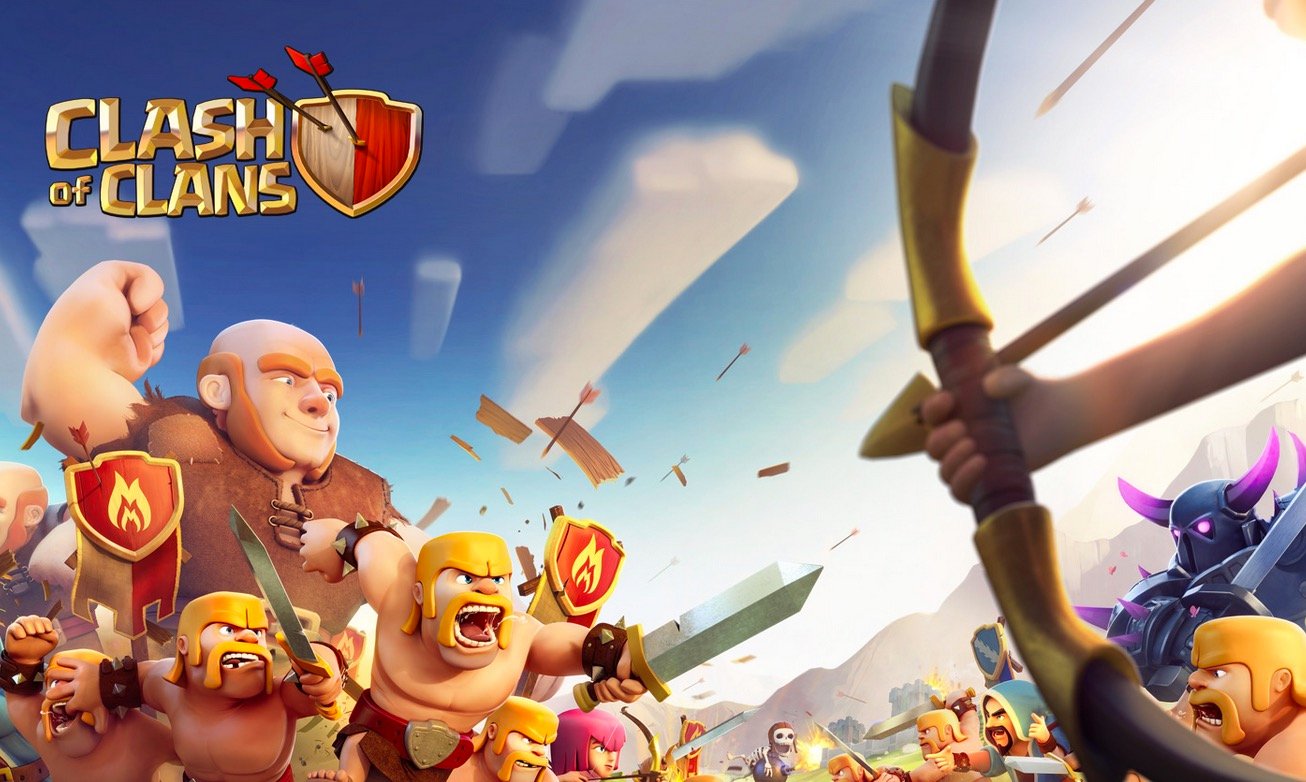 Sadly this is all we know about the next Clash of Clans update. Previously the developers would announce an update, then release sneak peeks at the forum. We can expect something similar in the near future although there's no release date at this time. This new feature may not arrive in September but as soon as we have a release date we'll share all the details.
Gamers can also expect another round of game-balancing changes. The Bowler is extremely over-powered, especially while being followed by healers. Supercell made changes to the healer aimed at preventing pass bowler attacks, but need to make additional changes. We're expecting the Bowler to get a decrease in damage, possibly new Dark Elixir spells, and another troop in the near future.
With so many Town Hall 11 players completely maxed, we could see new buildings too. Updates aren't arriving nearly as fast, progression in the game is slowing down, so expect a big update soon.

As an Amazon Associate I earn from qualifying purchases.