Clash Royale Release: 3 Things to Know
Back in early January Supercell, the developers behind the hit mobile game Clash of Clans announced a spin-off game called Clash Royale. It isn't Clash of Clans 2, but has lots of similarities even though it's a completely different game. With the Clash Royale release date near, here are a few things gamers need to know.
When Clash Royale was released back in January it wasn't available in the United States, not to mention it was only released for iOS. Meaning no Android users are able to enjoy the exciting new game. However, it's coming soon to the United States, Android, and millions of gamers are getting excited.
Read: Clash Royale Release: 5 Things to Know
Clash Royale has been in an open beta testing phase since January, with multiple updates fixing problems, evening out gameplay to make things fair, and preparing for a bigger release. In February Supercell confirmed that in March it will be released around the globe, and be available on Android. Read on for more details.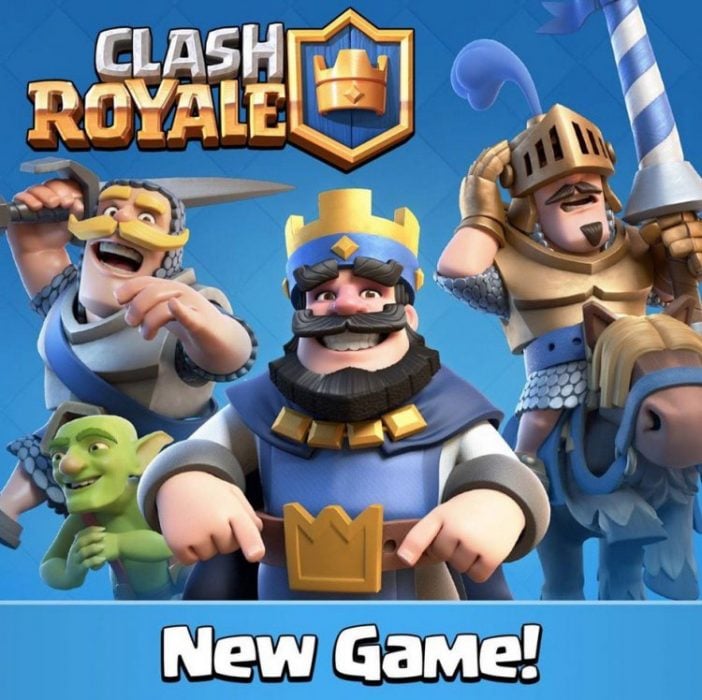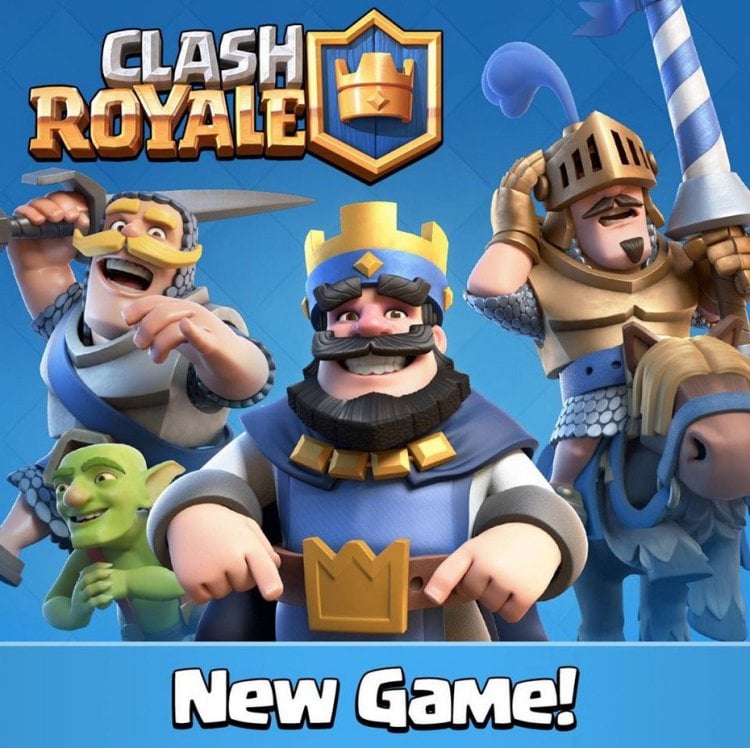 Clash Royale combines two extremely popular mobile game genres. Card collecting titles like Hearthstone or Card Wars, with the popular real-time multiplayer games like League of Legends. Many are considering it essentially a turn-based Clash of Clans, using the troops and spells many already know and love but with a small twist.
In Clash Royale players have dragons, archers, barbarians, and many of the same spells from Clash of Clans, which is one of the most popular and successful mobile games in history. It has the same look and feel even though it's a top-down strategy game, and is very fast paced.
Read: 10 Most Addictive Games for Android (2016)
Since then those in the United States, Android users and more have all been wondering when it's coming, how to get it, and when the actual release date is. We don't have an exact date yet, but we have a good idea as to when, and a way for gamers to get Clash Royale the minute it's available.
Clash Royale Release
In mid-February Supercell, the developer team behind Clash of Clans, Clash Royale, Boom Beach, Hay Day and other games confirmed it will finally be released in March. The release date will be in March for Android and iOS users, and in all countries and regions around the globe. There will be no exclusions this time around.
Sadly that's all the information they've shared at this time. We've been monitoring the official Clash of Clans and Clash Royale Twitter and Facebook, but no exact date has been given yet. Meaning it could be the first week of March, or it could be weeks later before the month ends. That said, it should be coming sooner rather than later based on the information below.
Pre-Register to Download Clash Royale
In 2015 Google added a new option to the Google Play Store that many users don't know about. It's called pre-registering for an app download. Essentially rather than hitting "Install" on an app, you can register to be notified once it is actually available to download in your region.
Supercell and Clash Royale have already put the app on the Google Play Store, users can register to be notified, and wait patiently without looking daily for more details.
Once Royale is released, the Google Play Store will notify users and download the game. You can also click here and get ready for the Clash Royale release date. Once you hit Register the Play Store confirms it, lets you share the news, or just continue. Now just wait for the release date, let it install, and start playing the new game when the time comes.
Clash Royale: How to Play
When you play Clash Royale, you'll need to be quick. Unlike Clash of Clans users have an unlimited supply of troops to attack with, but you only can bring 8-cards to any battle. Like any card-collecting game, switching them out is easy. Simply tap on the new card or troop, then tap the one you want to remove and they're switched out.
Build your deck of cards before the battle, choose what's strongest based on upgrades and get ready for a royal battle. Deploying troops to protect your Castle or attack the enemy costs elixir, but it refills quickly. Troops can be placed anywhere on your side at first, but as you take down the enemy side troops can be deployed closer. It's all about strategy and making your way to their castle. Here's a hands-on gameplay video from Supercell themselves.
As you can see from the video above it can be slow at times, or very fast. Spells are deployed like troops, and can be targeted anywhere on the map — including the enemy's castle. This could come in handy while attacking. Dropping some spells on the castle near the end to get the victory.
Each player will take a turn dropping either offensive or defensive troops based on where they are in the war. It's all about strategy. By confusing the enemy, overpowering them, or simply outsmarting the opponent and getting the win.
All said and done the Clash Royale release is starting to look up. Gamers are getting excited about the release date, which should be here before we know it. As soon as a solid date is revealed, we'll update with all the details.

As an Amazon Associate I earn from qualifying purchases.