Clash Royale September Update: Everything You Need to Know
The hit mobile game Clash Royale is better than ever now that a major September update has been released. The developers recently confirmed some big changes were coming, and now that it's here players need to know everything that's new. Get ready for Challenges, improved Tournaments, more Legendary cards and other improvements.
After months and months of updates many users have been saying the game is broken, even if it's still fun. This update is aiming to fix all of that by balancing out cards, fixing Tournaments and making the game more enjoyable for all players.
Read: Clash Royale Tournaments: What to Know
It's one of the most popular and addicting mobile games available today, but it's also so frustrating that thousands of players have sworn it off and deleted the app. The competitive nature of Clash Royale is what makes it good and bad. Read on to see all the changes from the September Clash Royale update.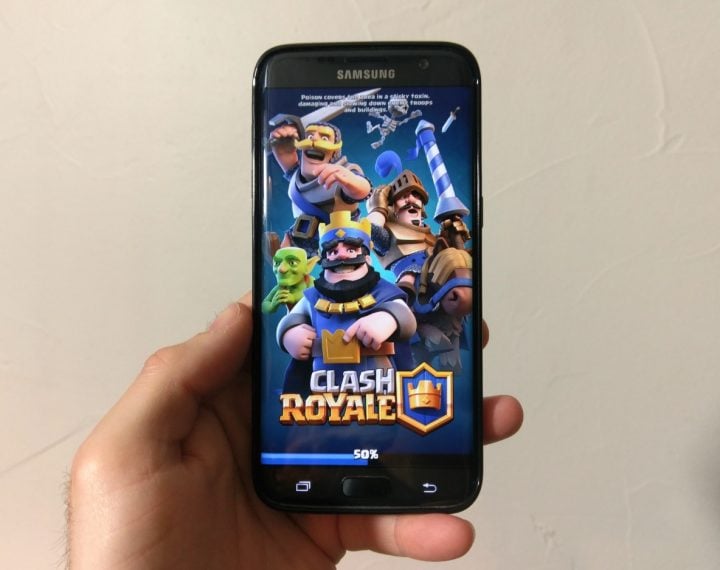 Since the release in March the game has received at least one big update each and every month. Adding new features, extra troops, new cards, more legendary cards (that no one can get) and the Tournament mode. Sadly it has been almost two months since a big update surfaced, but now that it's here players are more excited than ever.
Read: Clash Royale Update: 7 Things We Want Next
Tournaments were broken and overpriced, Legendary cards were nearly impossible to get, and the same few decks were used over and over again. That has all been fixed, along with many other improvements.

On August 28th Supercell changed the season reset to 4000 trophies. which should even out the battles across the board. High level players shouldn't face people so much smaller, and beginners will have fair battles as well. That all said, here's what's new.
Clash Royale September Update
Below are the three big areas that the developers at Supercell wanted to focus on with this update. Now that it has been released, it's safe to say they reworked all of this in a big way, and gamers should be mostly happy with what's new.
– Improve tournaments a lot (we want to re-work them in a pretty big way)
– Make Legendary Cards more obtainable
– New cards & balance changes
What's New in Clash Royale
The big September Clash Royale update was released on September 19th, and it's full of changes. Everything mentioned above was addressed and Legendary cards should be easier to find, maybe even cheaper.
Tournaments
Tournaments received the biggest changes, and they needed it. For starters, players will no longer be able to search and try to join random Tournaments. They aren't even shown anymore. Which is odd. Instead, the main Tournament tab has been replaced with "Challenges". This are like mini-tournaments, but we can't see who we're fighting or who is in the lead.
It's basically just like the regular battle button, but costs 10 (or 100) gems, and is a guarantee you'll win something.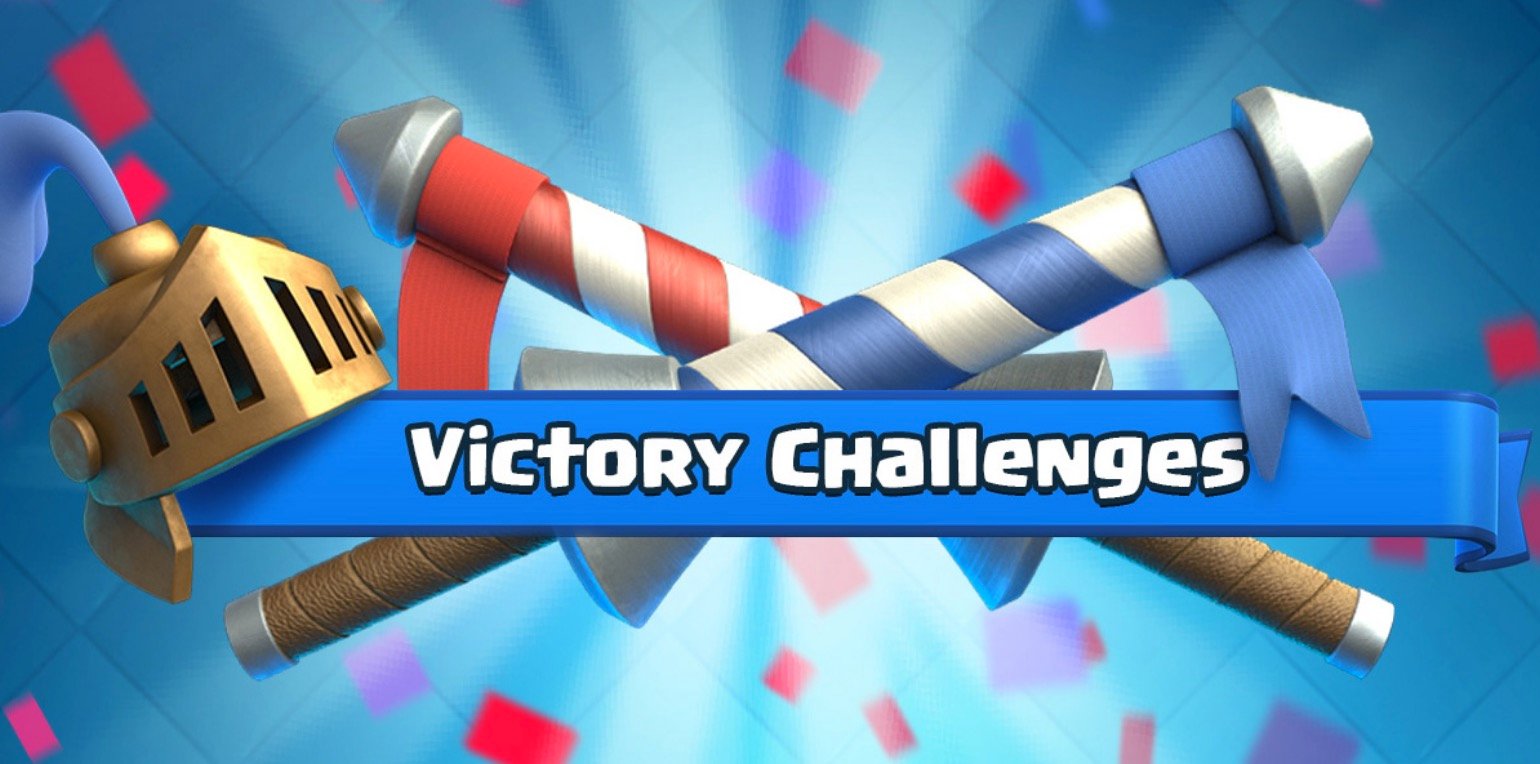 Challenges cost 10 or 100 gems to enter and everyone wins something, even with zero wins. Win 12 battles and instantly get the top prize no matter what, but three losses and you're out. If you win 6 and lose 3, you still get half the prizes. It goes up with each win. There is no leaderboard or anything, so it's basically a pay a few gems for a different approach to Tournaments completely.
Then we still have the regular Tournaments which are now under a "custom" tab. This shows all clan-mates Tournaments, or we can search for others by entering the ID tag. No more finding random Tournaments that are full and can't be entered. Personally I don't like that change very much, but the Challenges make up for it. These custom Tournaments will work the same way as before.
Players can create Tournaments for as little as 10 Gems now, rather than 500 which was $5.
Game Balance
Supercell also made a bunch of changes to select cards that are too strong, too weak, or under-used inside the game. Here's the changes, take note of the Rage and Lightning.
Giant: Damage decreased by 5%
– The Giant will still hit hard after this change – he has really big fists after all – we just wanted to take a little bit of power from his offensive capabilities, as his main role is to soak up damage.
Rage: Elixir cost decreased to 2 (from 3), effect decreased to 30% (from 40%), duration decreased by 2sec
– The Rage spell hasn't seen much usage and is in need of a bigger change, especially with the introduction of the Lumberjack's "free" Rage. Decreasing the Elixir cost to 2 should make Rage a really viable and exciting combo card!
Lumberjack: Rage effect decreased to 30% (from 40%), Rage duration decreased by 2sec
– For consistency with the Rage spell changes above.
Mirror: Mirrors cards 1 level higher than its own level
– We love the surprise element Mirror brings and we've been having a blast playtesting this new version! At Tournament Rules card levels, Mirror will bring a truly unique element to your deck, making your cards 1 level higher than the tournament cap! Also, a max level Mirror will create max level +1 cards!
Lightning: Stuns targets for 0.5sec
– Due to Lightning's low use rate, and partly for consistency with Zap, we're adding a brief stun effect to make it more unique and hopefully an interesting addition to some decks.
The Log: Knocks back ALL ground troops
– This change will make The Log feel like the Legendary Card it was born to be.
Bomber: Hitpoints decreased by 2%, Damage increased by 2%
– A small tweak to fix a couple of inconsistencies with card interactions at certain levels.
Four New Cards
There are four new cards, although only one has been revealed. It's called the Mega Minion, and is like a flying Barbarian in terms of specs. Once every two weeks we'll see a new card until all four are unveiled. Two are legendary, and one will likely be a graveyard spell that unearths skeletons anywhere on the map. See some of the new cards and changes in action below.
Legendary Cards
The most exciting news though, has to be Legendary cards. There will now be Legendary Chests available in the traditional cycle, as well as in the shops on occasion. It will give players one Legendary from any arena. They shouldn't be as rare during chest cycles, and we're hearing they cost 500 gems.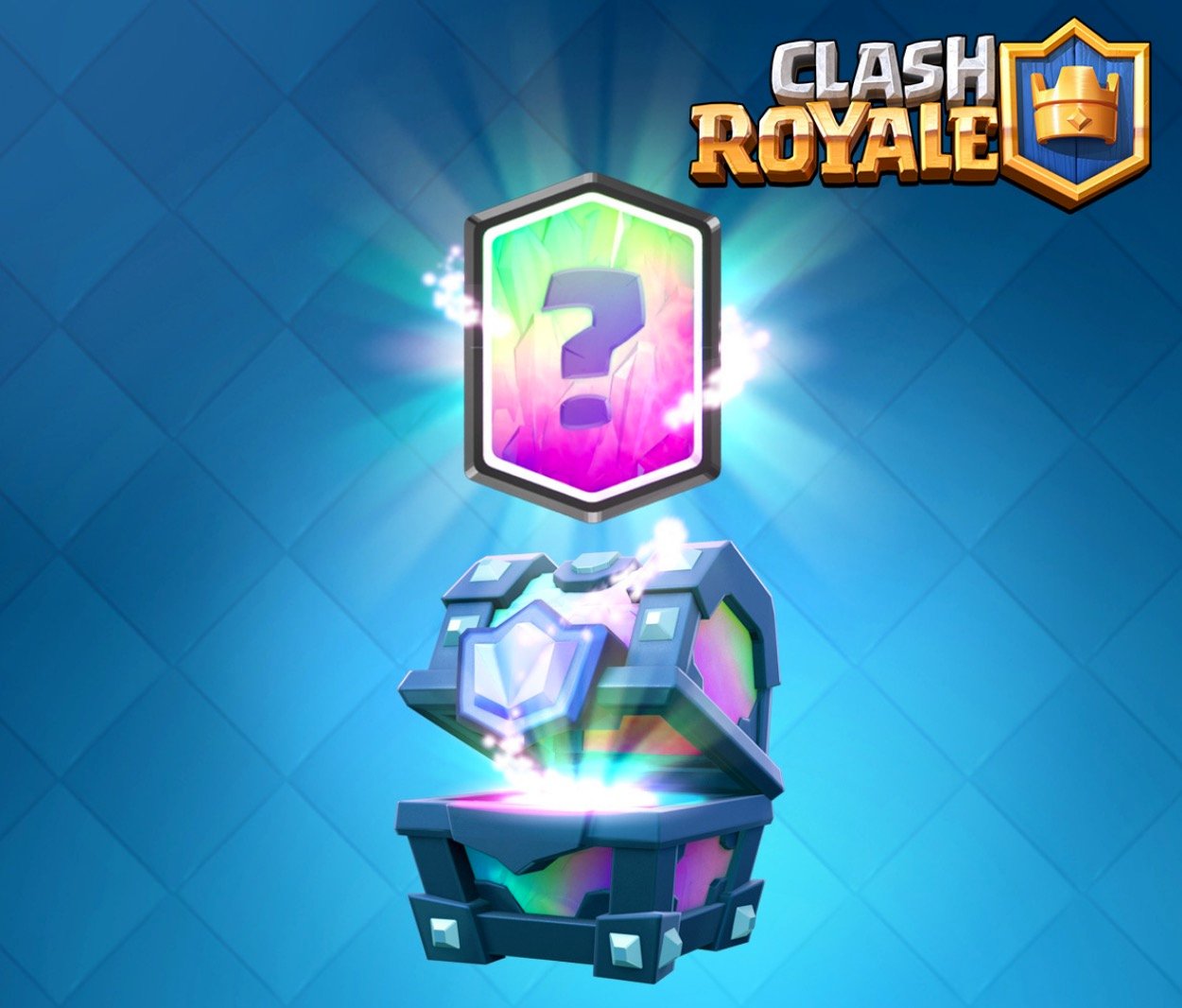 Similarly they have also confirmed Epic chests, which is a great move we're excited to see. These have been confirmed on the Clash Royale forum. And yes, Epic chests contain nothing but Epics.
The Clash Royale team is also adding special offer card stacks to the Shop for newly released cards, to help players get up and running faster when new cards are released. Meaning we can buy one entire stack of a card for upgrades, rather than slowly upgrading a new card like the Mega Minion.
Arena Packs
Every time a player reaches a new Arena there will be a one-time "Arena Pack" available for around $10. This gives players nearly $40 in cards, gold and cards for a low price, and will help players get new cards from new Arenas. This appear once a week, and most likely you are seeing one arena lower than your current level. Expect a new Arena pack to surface next week.
Training Camp
One of the main Supercell employees and moderator at the official forum also confirmed big changes are coming to the Training Camp. This is where players can test decks, play new cards and improve their skills against the computer, not real people. We're noticing the Training Camp is much harder to beat now, and won't make silly moves like Fireballing a single Minion. It still needs work, but they are harder to beat and will test your skills better than before.
Social Features
We said this was a big update, and it is. There are new social features for Clan members too. Users can see who is online, watch their battles live with a spectate feature, or initiate a friendly battle with a specific person, rather than to anyone in the clan. This will make those 1-on-1 battles with friends easier to initiate.
Other Changes
Emotes can now be muted on a per-battle basis. Crown wins will roll over to the next Crown Chest (if one is waiting) rather than being wasted. 3-Crown someone when you have 9 out of 10, and you'll have two crowns towards your next chest.
There are also a lot of new Achievements in that tab users can complete to earn gold and gems. Most are around Tournaments, friendly challenges and other things, but every bit helps.
This is still an excellent mobile game with a lot of potential, and these are some of the changes we wanted to see happen. There still needs to be a better way to earn Legendary cards so battles can truly be 100% fair for real competition, and the Tournaments while improved, are still impossible to join unless you create one yourself or join a clan members Tournament. The Clash Royale September update is available now, so give it a try and let us know what you think in the comment section below.

As an Amazon Associate I earn from qualifying purchases.