Clearwire Done w/ Selling WiMax Direct to Users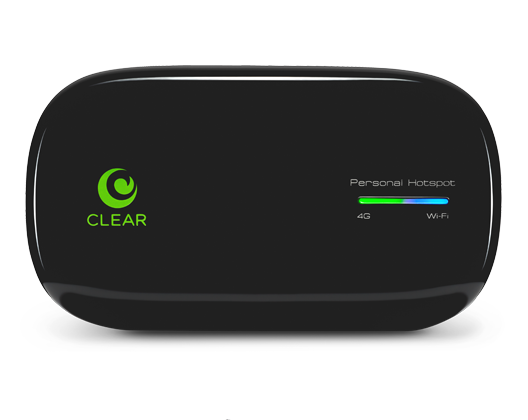 Clearwire, the company building out an enourmous WiMax network in the U.S., is canning its retail strategy. The company will focus on selling its high speed mobile service on a wholesale basis, as it does to Sprint. Clear is strapped for cash, which is not the position you want to be in when you're not lighting up WiMax across the country. Sprint owns a majority of Clearwire, but doesn't control the company. Sprint will now be able to sell 4G services direct to consumers without having to worry about Clearwire winning customers.
Clear operates several dozen retail stores and sells 4G devices on its website. Unlike Sprint, Clear offers multi-device bundles, including packages that come with a WiMax home router and mobile hotspot.
via WSJ

As an Amazon Associate I earn from qualifying purchases.