Cloud Skirmishes: Microsoft Releases iOS Version of Skydrive
Microsoft is certainly pushing ahead with everything Windows 8 and betting the Tablet farm on its strategy there. But it is not ignoring iOS and all of those iPhone and iPad users. Just yesterday Microsoft kicked out a new, but not fully featured version of OneNote for both the iPhone and iPad  (check out Kevin's thoughts on this here.)
Now, the folks in Redmond are aiming their sites on the Cloud by releasing an iOS App for its own Cloud strategy, Skydrive. The App isn't universal. It is an iPhone App, but you can use it on the iPad. You can use Skydrive to upload photos, docs, and video files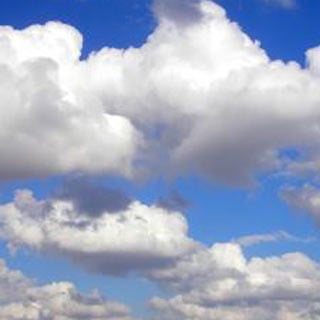 Of course Microsoft isn't ignoring its Windows Phone platform either. The post on the Windows Live blog says a Windows Phone version is also coming today and both look to have the same feature set, allowing you to browse your Skydrive, rename and manage files and folders, and share your data to your heart's content.
What's intriguing here is that Microsoft may be beating Apple to some of the Cloud action. Currently Apple's iCloud doesn't offer photo storage, just a way to move your photos back and forth between devices attached to Photo Stream. If you ask me, Apple is taking too long to with its iCloud strategy leaving openings like this to be exploited.
Another interesting tidbit here. According to Mary Jo Foley, it is believed that Apple's iCloud runs partly on Microsoft Azure, but Skydrive, while hosted on Microsoft's servers, does not run on Azure.